Setting Up Receptionist Callback Requests in Live Chat
Setting Up Receptionist Callback Requests in Live Chat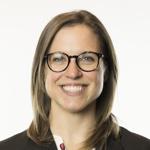 Updated by Kelsey Johnson
Your Live Chat account can now be set up to allow your web visitors to request a phone call during a chat conversation. If requested, the person will be called on behalf of your business by a Smith.ai receptionist.

When you set up this feature, your chat widget's footer will include the text "Request a call." If a client or new lead starts a chat, but prefers a phone call instead, they can click "Request a call." The chat agent will ask for a valid phone number (unless they already have it) and then a Smith.ai receptionist will call your client or lead back within 30 minutes.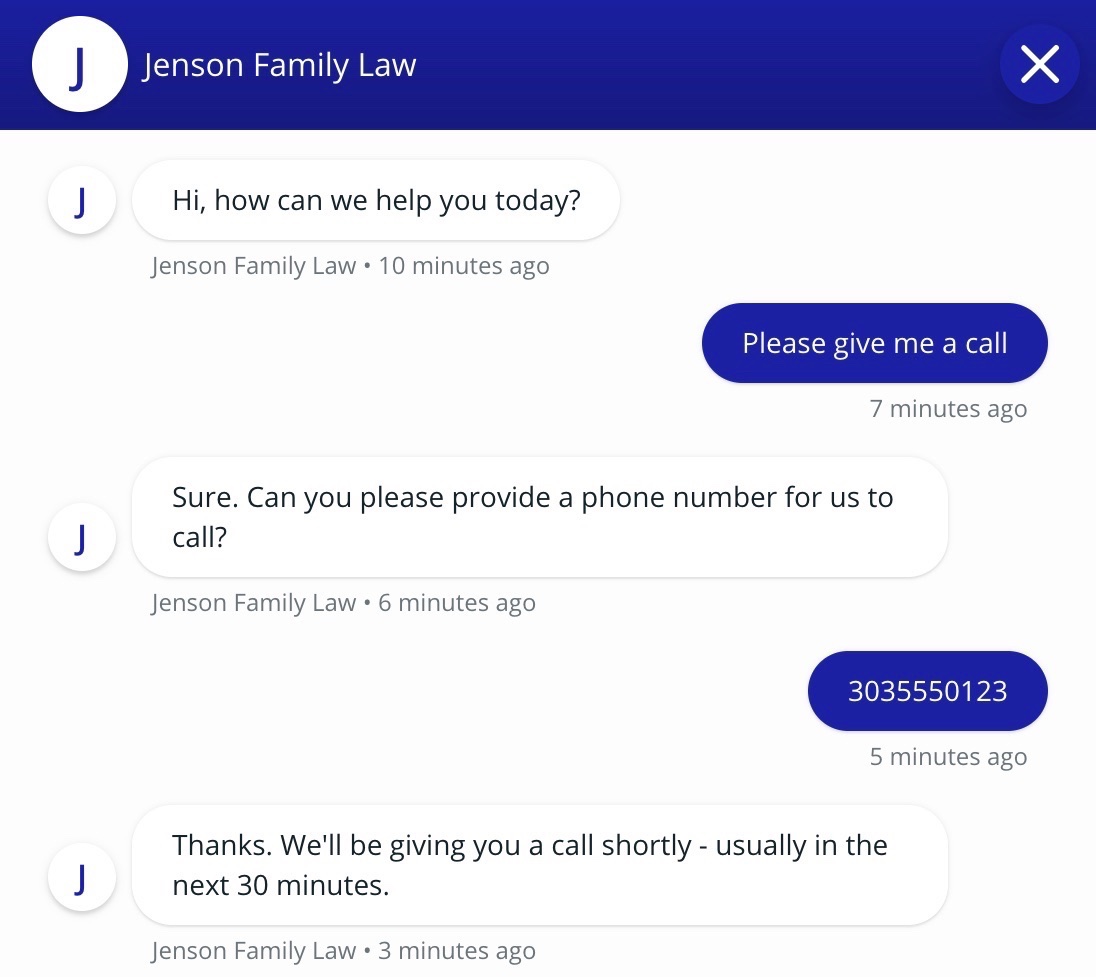 How to get set up
This feature is free to add, but you will need both a receptionists and a live chat account set up with Smith.ai.
Email us at support@smith.ai with the subject line "Chat to Call" to request that we add this feature to your account.
Give us a day or two to get you set up. In the meantime, make sure your Smith.ai receptionists have adequate instructions on how to handle callback requests. For example, make sure you have scheduling set up if your clients are likely to want that.
We'll email you to let you know that we have your feature enabled! 
That's it. Feel free to test the feature by going to your website and clicking "Request a call" in your widget. We never charge for tests.
Questions? Contact us!
If you're already a Smith.ai client and need help, please email us at support@smith.ai or call us at (650) 727-6484 for assistance.
If you're not yet a Smith.ai client, please schedule a free consultation to get started with our live chat or email us at sales@smith.ai. We'll help you select the best plan to match your business's growth goals and budget.