How to Forward Calls from Aircall
How to Forward Calls from Aircall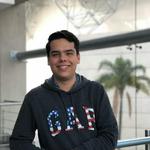 Updated by Luis Santiago
Aircall customers will need to set up call forwarding to Smith.ai for our receptionists to be able to answer your calls. Follow the directions below to ensure your calls are being forwarded correctly:
Aircall has a Press 1 Security Feature which will cause issues when we receive your call. Please
contact AirCall support
and request for it to be disabled once you have finished forwarding your number.
Enabling Forward-to-Device from the Admin Dashboard
Log in to your Dashboard.
Select Team and the User you want to enable Forward-to-device for, then select Forward to devices.
Click Add a phone number and enter your Smith.ai number.

Click Save.
Scroll down on the same page to Calling Preferences.
Under caller id choose the "Caller ID" option.

Enabling Forward-to-Device from the Desktop App
Open your Settings by clicking your account icon in the bottom right corner of the app.
Select Preferences. Next, click on Calling.
Scroll down to Forward to external number.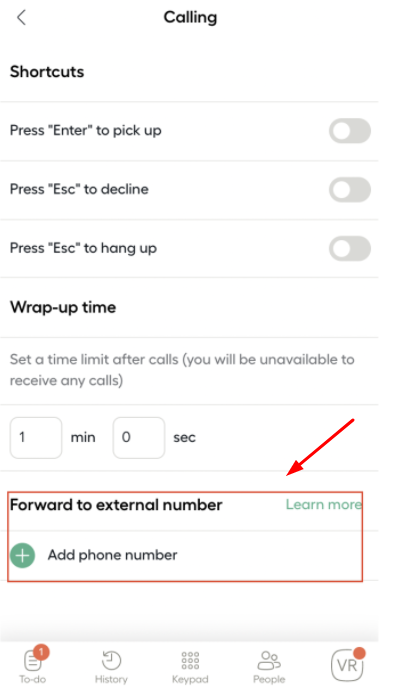 Click Add phone number and enter your Smith.ai number.
Click Save.
Under Number displayed when ringing, choose "Caller number".
Questions? Contact us!
If you're already a Smith.ai client and need help, please email us at support@smith.ai or call us at (650) 727-6484 for assistance.
If you're not yet a Smith.ai client, please schedule a free consultation to get started with our virtual receptionist services or email us at sales@smith.ai. We'll help you select the best plan to match your business's growth goals and budget.