How to Forward Your Google Voice Number to Smith.ai
How to Forward Your Google Voice Number to Smith.ai
Smith.ai is able to easily integrate with many existing VoIP solutions. Follow the instructions below to begin forwarding your existing Google Voice number to your new Smith virtual receptionists.
From your Google Voice dashboard, select the Settings cog in to top right of the page.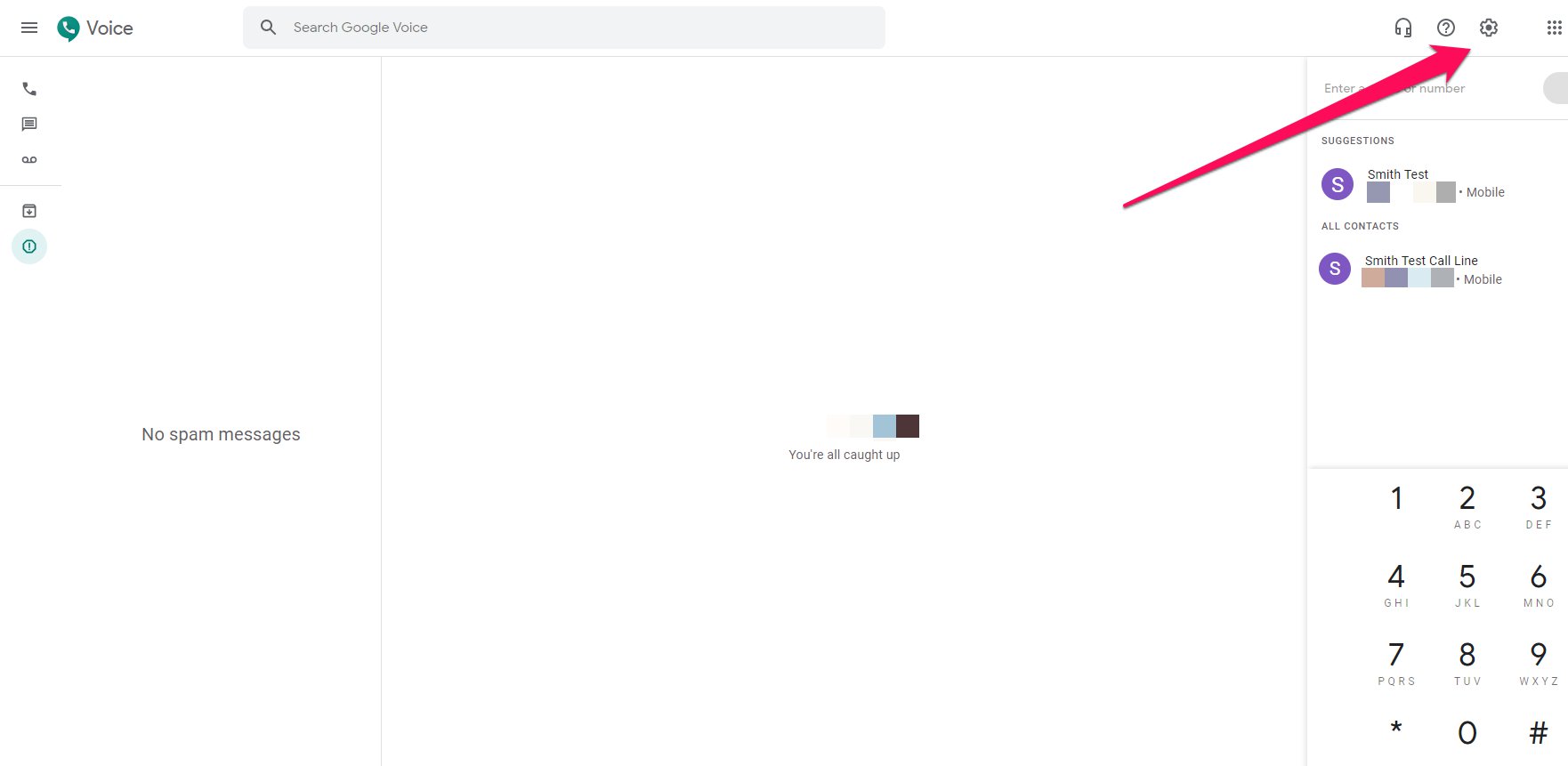 Under "Linked numbers" click New linked number, and enter your Smith.ai number.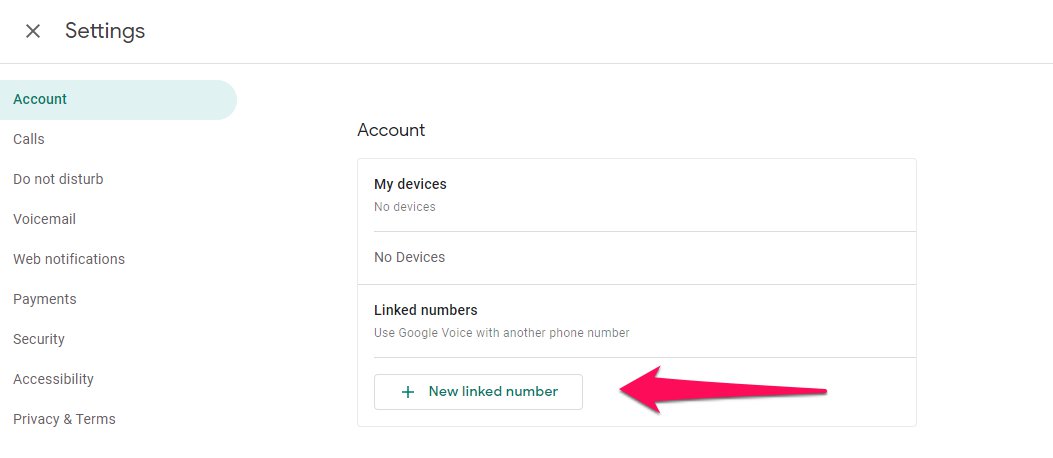 When the dialog box appears, click SEND CODE. You will need to make sure you don't have your call forwarding on yet, so you can receive the code directly.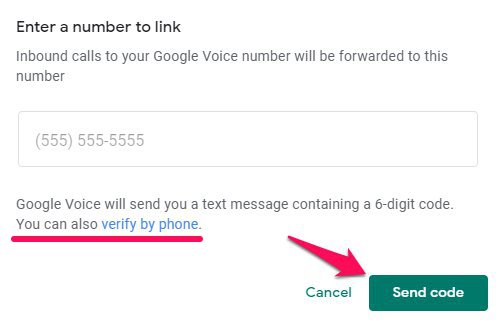 You will then enter the 6-digit code and click VERIFY.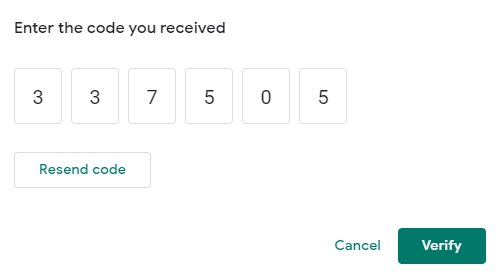 Click FINISH. Now, anyone who calls your Google Voice number will be forwarded to one of your friendly, live virtual receptionists instead!

After you've finished the forwarding process, you'll need to be sure your Caller ID is enabled so that

we receive calls from your client's numbers, instead of yours.
Navigate to your C

alls menu from your Settings
Under Show my Google Voice number as Caller ID, you will want to make sure it is toggled OFF, to ensure your Google number does not show on every forwarded call.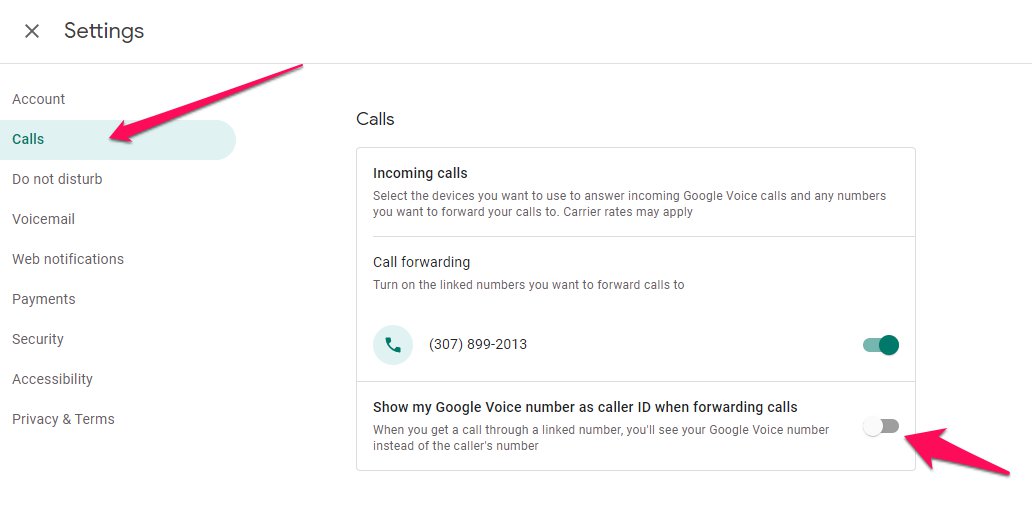 Once you enable Caller ID your virtual receptionists will be able to verify the best contact number(s) for both new and existing clients, and block sales/spam calls with ease. With this option enabled, repeat callers will have their information displayed automatically to the receptionist answering the call (unless they block their number), improving efficiency and limiting the need for those callers to repeatedly provide the same contact information.
Lastly, you will want to make sure the automated call announcement message is turned off, so there is no delay when connecting your calls to Smith.
Go to your account Settings, and click the Calls tab.
Toggle off the setting for Screen Calls.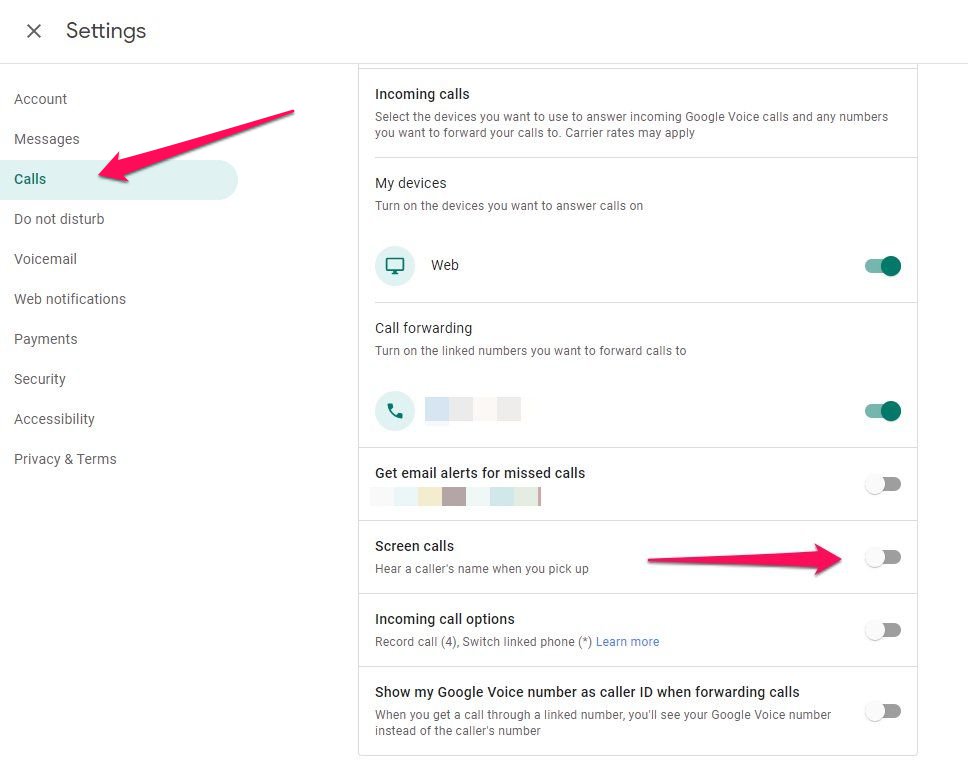 Google Hangouts
Navigate to the settings menu for Google Hangouts
Uncheck the boxes shown below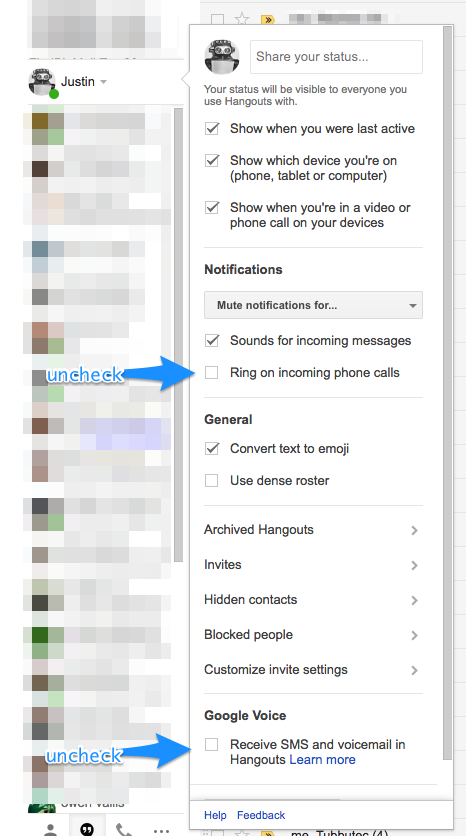 Adjusting these settings will allow your receptionists to seamlessly handle your calls without interruption to your workflow.
Questions? Contact us!
If you're already a Smith.ai client and need help, please email us at support@smith.ai or call us at (650) 727-6484 for assistance.
If you're not yet a Smith.ai client, please schedule a free consultation to get started with our virtual receptionist services or email us at sales@smith.ai. We'll help you select the best plan to match your business's growth goals and budget.