How to forward your calls from CallRail to Smith.ai
How to forward your calls from CallRail to Smith.ai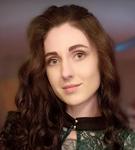 Updated by Crystal Field
Here is how to forward your CallRail tracking number(s) to Smith.ai
From your CallRail Dashboard, go to the Tracking tab on the top of the page

Click the pencil icon on the far right of your Numbers list. If you have several tracking numbers, you will need to set the forwarding for each one that you want to route to Smith.ai.
To access the setting for the number, click on the pencil icon next to your Number Options

From here, you can forward calls to your Smith.ai number. Also, we recommend turning off the Whisper option, as this feature plays an automated message before connecting, and requires our receptionists to press 1 to accept the call. This might result in a delay in your calls being answered.

Click Save to start your call forwarding.
If you are using the Call Flow feature to set up your call forwarding, the following instructions explain how to best optimize your set up.
In the Number Options settings, instead of using the Number tab, you'll select the Call Flow tab. You can choose a Call Flow that is already set up, or create a new one from the drop down box.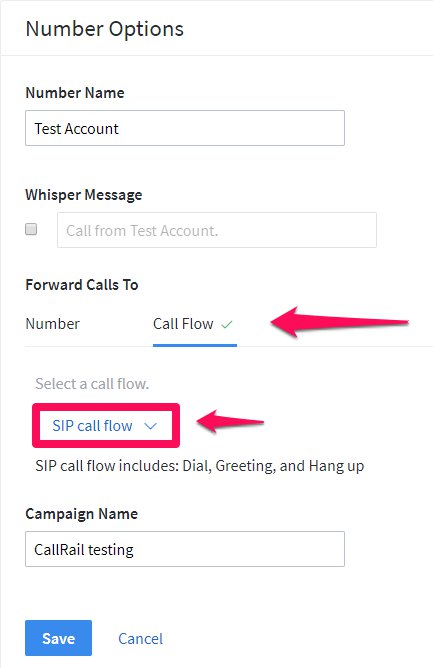 In your Call Flow set up, at the point when you want your calls to be forwarded to Smith.ai you will want to use the Dial step to do so. We recommend not using the Round Robin step, as this will not ensure your calls always are sent to Smith.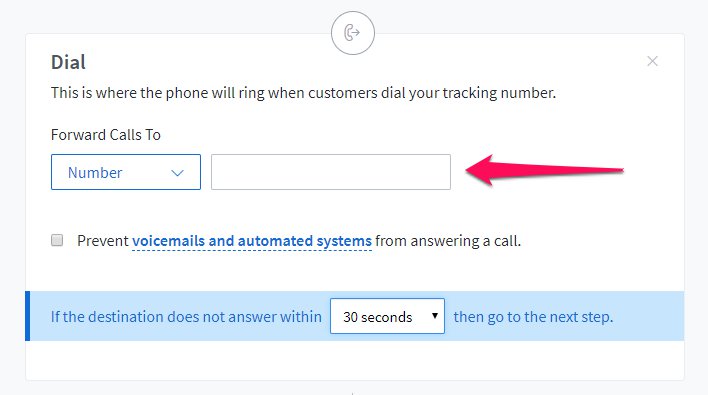 Click Save to start your call forwarding.
Questions? Contact us!
If you're already a Smith.ai client and need help, please email us at support@smith.ai or call us at (650) 727-6484 for assistance.
If you're not yet a Smith.ai client, please schedule a free consultation to get started with our virtual receptionist services or email us at sales@smith.ai. We'll help you select the best plan to match your business's growth goals and budget.