How to Use Smith.ai Tracking Numbers
How to Use Smith.ai Tracking Numbers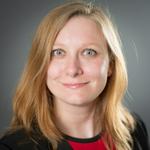 Updated by Jessica Paxton
You want to get the most out of your marketing campaigns but don't have time to spend hours researching and transferring data around your different systems.
Does Smith.ai support tracking numbers?
Yes!
Can I purchase inbound call tracking numbers from Smith.ai?
Yes! Getting started with inbound tracking isn't as complicated as you might think.
First, purchase as many tracking numbers as you need from Smith.ai. A standard rule is to have one tracking number per variable (ad campaign, ad format, ad platform, etc.).
Smith.ai customers can purchase additional tracking numbers for just $5/per month each.
How can I see call tracking details in my dashboard?
You can find call tracking details within the call summary of each call.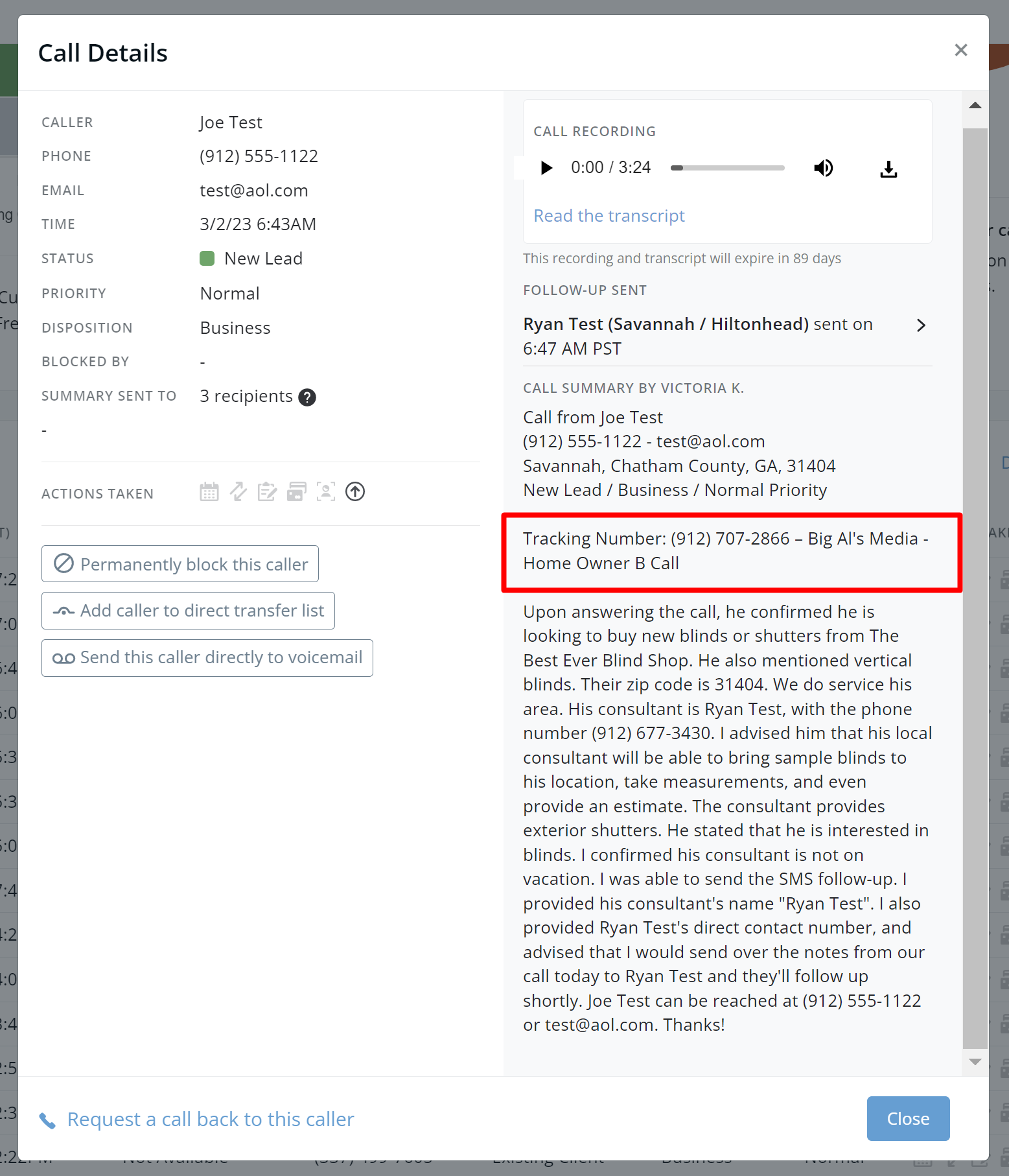 How do I know if I need call tracking?
The short answer is if you are advertising, you need call tracking. Read more about why you need inbound call tracking and the benefits it brings to your business.
Questions? Contact us!
If you're already a Smith.ai client and need help, please email us at support@smith.ai or call us at (650) 727-6484 for assistance.
If you're not yet a Smith.ai client, please schedule a free consultation to get started with our virtual receptionist services or email us at sales@smith.ai. We'll help you select the best plan to match your business's growth goals and budget.