How to Use Headnote to Collect Payments with Smith.ai
How to Use Headnote to Collect Payments with Smith.ai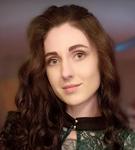 Updated by Crystal Field
Smith.ai receptionists can accept payments from your law firm's clients over the phone through Headnote, the most modern choice for secure, compliant online law firm payments with the lowest fees in the legal industry (just 2.9% for credit card payments and 1.9% for eChecks).
How to use Headnote with Smith.ai receptionists
If you're a new or existing Headnote user, just email the link to your payment page to support@smith.ai, along with your directions for accepting payments. We can accept payments by phone on your behalf, on an ongoing basis and also on a one-off basis (if you have a list of clients with overdue bills whom you'd like us to reach out to, for example).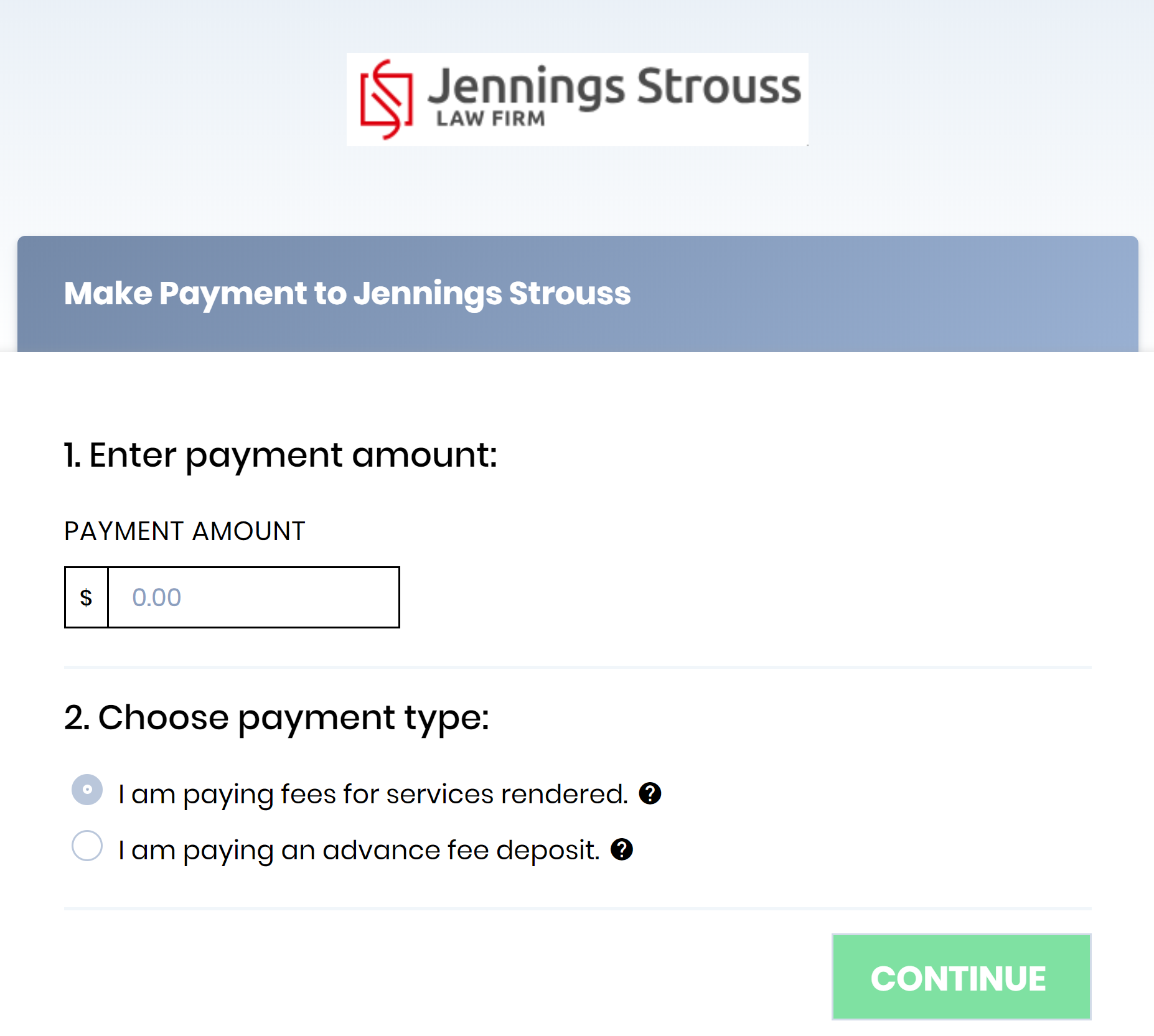 Please note: Payment collection is an optional add-on service and will incur an extra fee. View current pricing for this and all other add-on services.
$50 Headnote fee credit for Smith.ai users
Smith.ai users get $50 in transaction fee credits when they sign up at headnote.com/smithai.
Need help? Contact us.
Need more guidance on the best way to get set up? Contact us and we'll help you get your Smith.ai and Headnote accounts in sync. We're available Monday through Friday, 5am – 6pm PT, via phone at (650) 727-6484 or via email at support@smith.ai.