How to Test Chat Playbooks
How to Test Chat Playbooks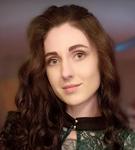 Updated by Crystal Field
You are able to test your chat widget, including new playbooks and Q&A Responses. To do this, login to your chat dashboard at app.smith.ai/chat.
Click on the Bot button on the left.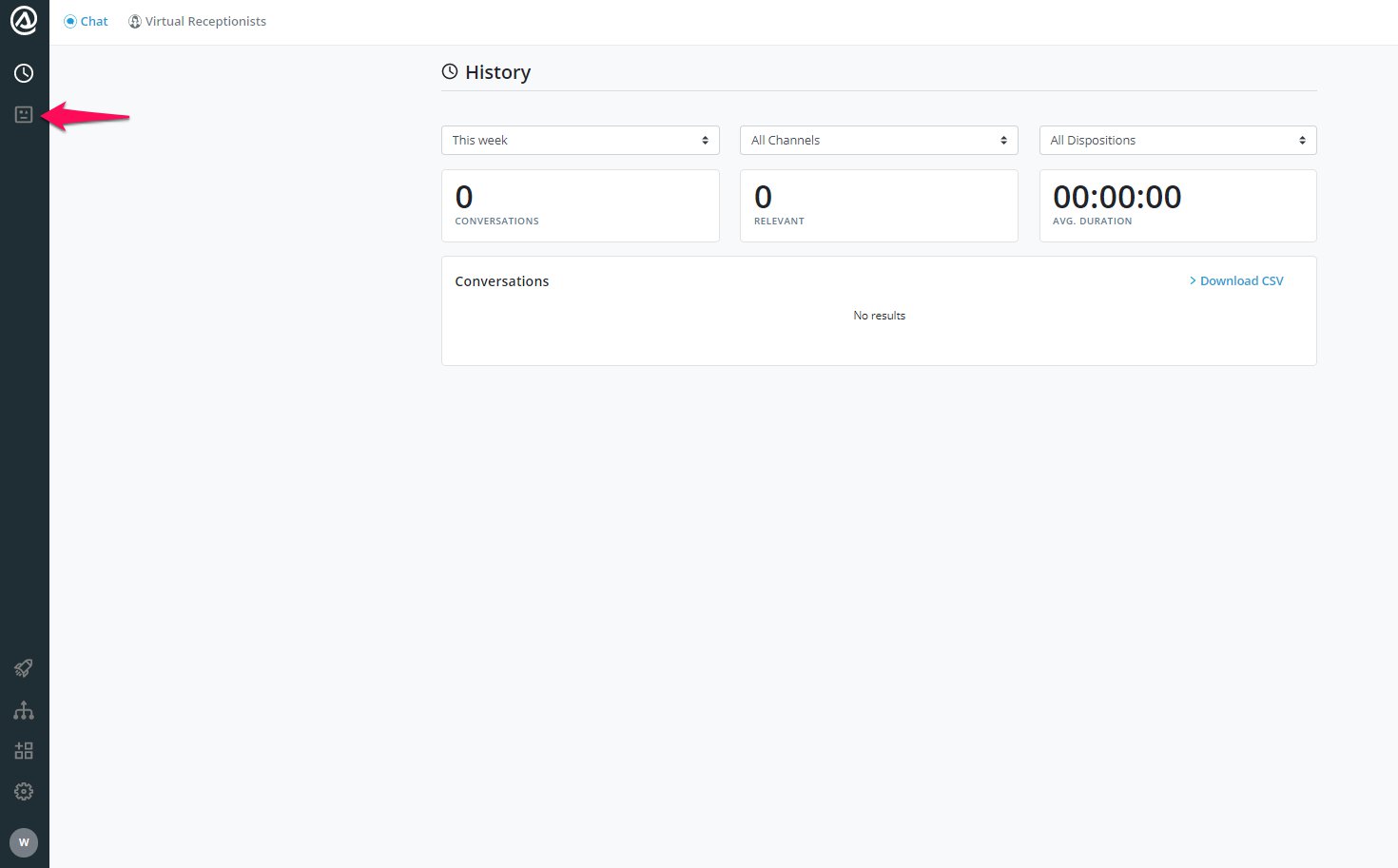 Click the "Test your bot here" widget at the bottom-right of the page.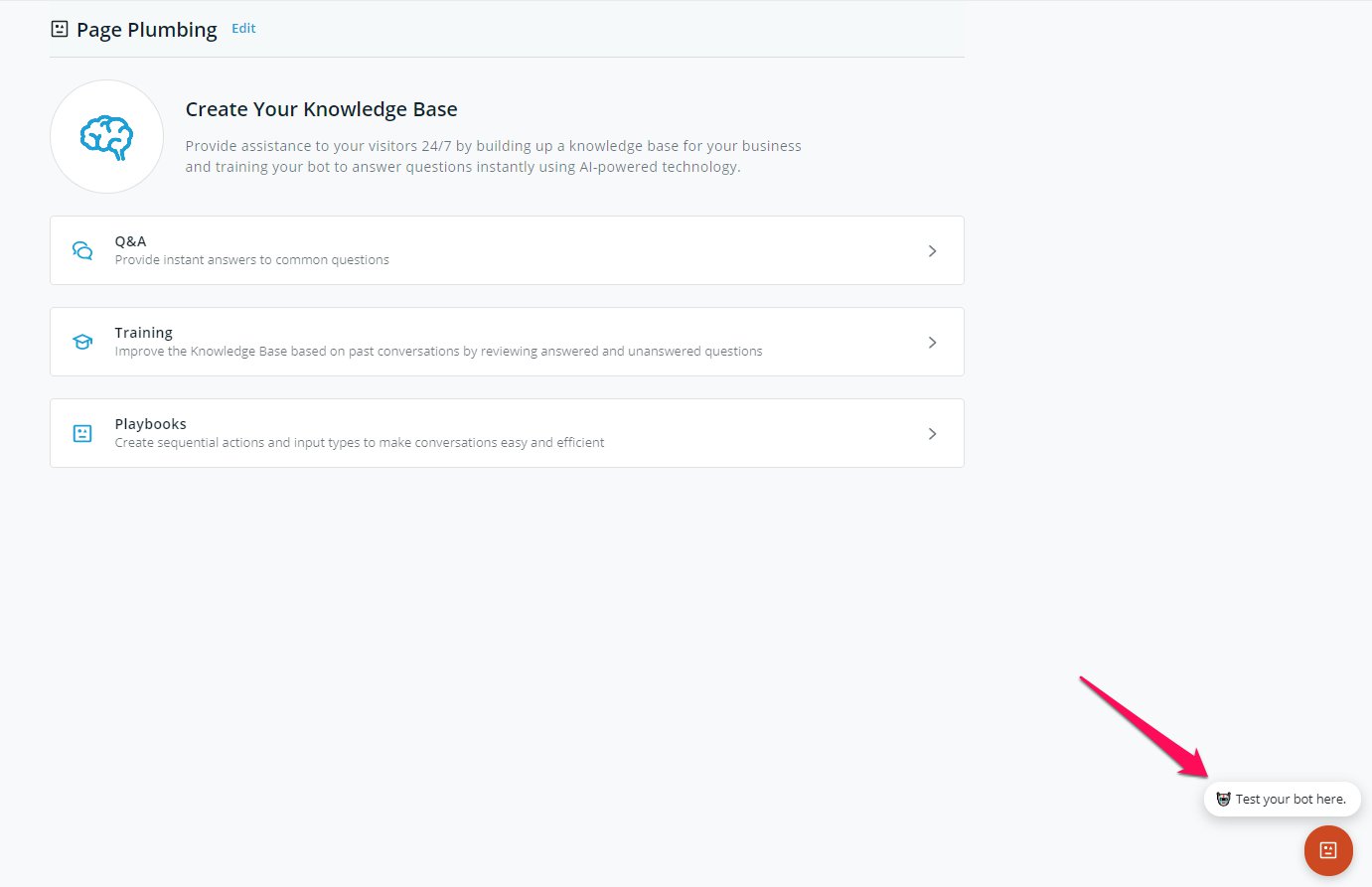 A new test chat will start. If there is a playbook that is "Live", it will run that one.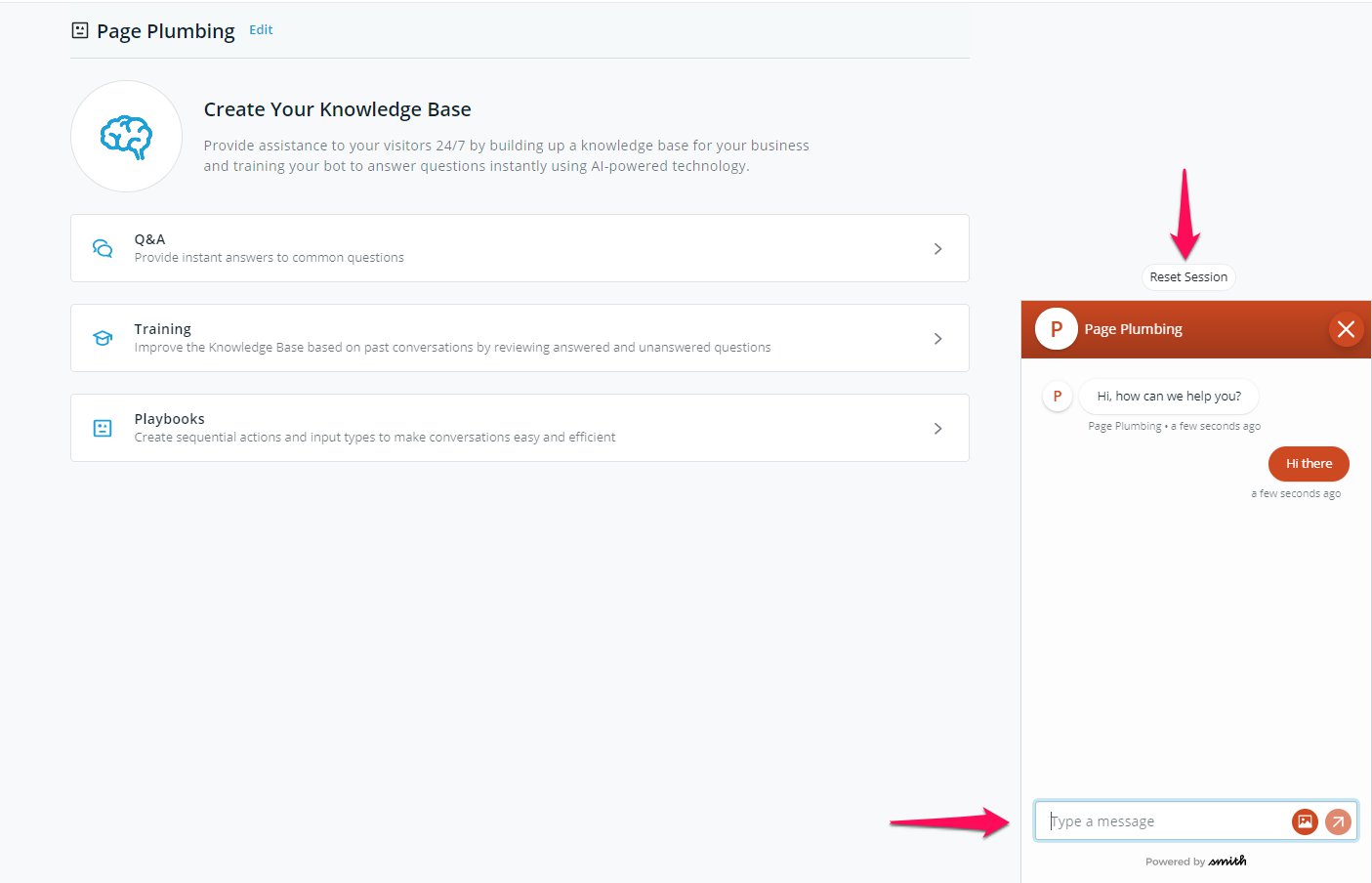 You can reset the widget any time by clicking "Reset Session" at the top of the chat.
For our fully staffed clients -
Your playbooks are managed for you, by your Smith account manager. If you would like to create or make a change to your playbooks, please email us at support@smith.ai.
For self-service clients -
For information on how to set up and use playbooks, check out our help doc here:
Questions? Contact us!
If you're already a Smith.ai client and need help, please email us at support@smith.ai or call us at (650) 727-6484 for assistance.
If you're not yet a Smith.ai client, please schedule a free consultation to get started with our live chat or email us at sales@smith.ai. We'll help you select the best plan to match your business's growth goals and budget.