How to Connect Your MyCase Account to Smith.ai
How the MyCase + Smith.ai integration works
With this integration, after every call, Smith.ai can now:
Add calls in the Call Log, under Communications
Add call details and receptionists' summaries to these call logs
How to connect your MyCase account with Smith.ai
If you're already a MyCase user, getting started is simple: 
Request your unique MyCase-Smith.ai "app approval URL" by emailing support@smith.ai.
Once you receive the URL (typically in less than 24 hours), open it in your web browser. Follow the prompts to log in to MyCase. This authorizes the connection between your MyCase and Smith.ai accounts.
Reply to the original email you sent to support@smith.ai to confirm you have completed the connection process in Step 2, and send us any MyCase-specific call handling requests, such as how to complete a MyCase intake form for potential qualified clients who call in.
That's it! You'll now see conversations logged in your Call Log, with the full details of the call summary included.
How to see Smith.ai calls and callers in MyCase:
To view your Call Log, navigate to the Communications tab: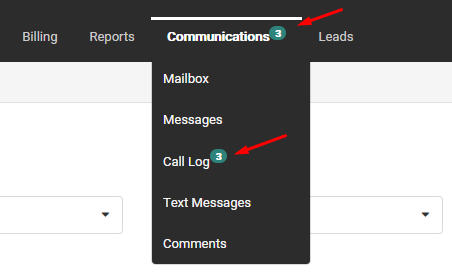 A new Call Log record created by a receptionist after a call will look something like this:

Here's that example from above, broken into three screenshots (from left to right) and zoomed in, to more easily view the details:



Notice above that the Call is attributed to the "Smith.ai Integration," and also that the call Type will display as "Incoming" for inbound calls and "Outgoing" for outbound calls (those calls made by the receptionists, e.g., when calling back a web form lead).
Notice also how you are able to take actions on the call (see screenshots, below).
You can:
Mark the call as "resolved"
Add a time entry
Add a task
Edit the call log
Delete the call log (not recommended)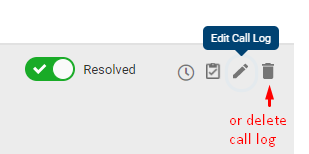 There you have it! We hope this integration is valuable to you and saves precious time otherwise spent on data entry and reconciliation.
Note: Each plan includes one free integration. CRM integrations are not available for Essential plans. View current pricing.
Related MyCase resource:
Contact Smith.ai for assistance
Not sure how you can best leverage the MyCase integration with your Smith.ai receptionists? We're happy to discuss implementation options and best practices. Please reach Smith.ai Support via phone at (650) 727-6484 or via email at support@smith.ai.
---
---