How to Connect Your Lawmatics Calendar to Smith.ai
How to Connect Your Lawmatics Calendar to Smith.ai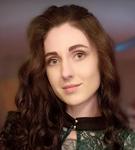 Updated by Crystal Field
When you integrate your Lawmatics calendar with Smith.ai, our virtual receptionists can book appointments directly in your Lawmatics pro account.
Sign into Lawmatics, go to settings, and click on "Event Settings."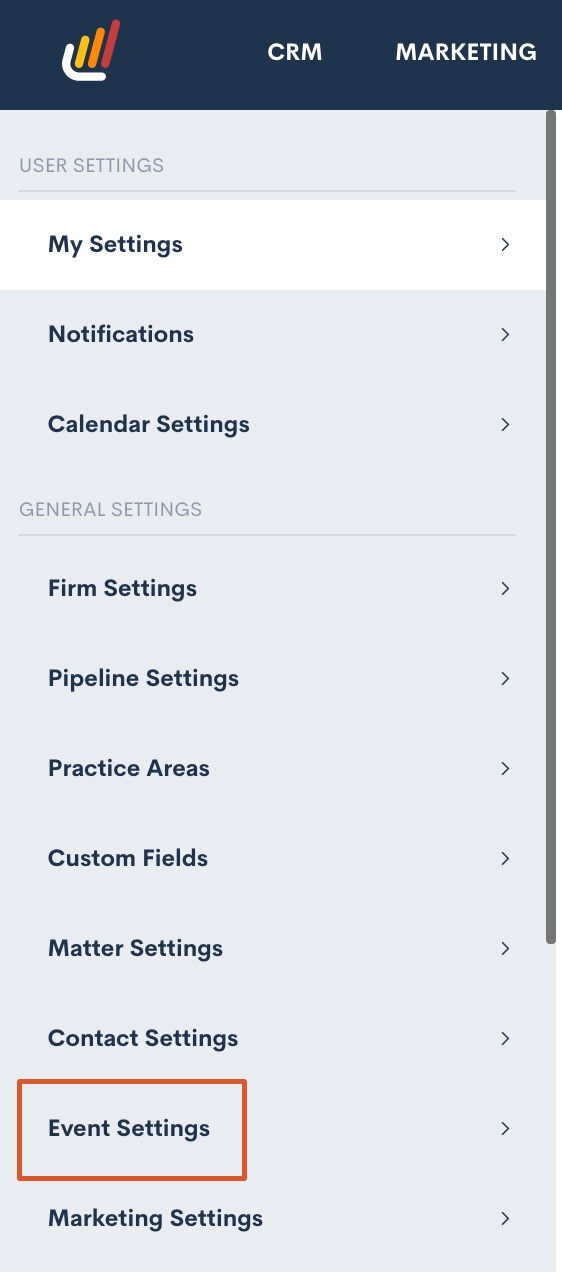 Add a new event type based on the amount of time the meeting will require. For example, you could create an "Initial Consultation" and set the default time to 30 minutes or create a "Client Status Update" and set the default time to 15 minutes.

Click on the share button for the event type that you want to use with Smith.ai.

Fill out "Firm Attendees" and "Event Locations" then click to copy the link.

Email the link with instructions on how you want appointments booked to support@smith.ai.
Please note: Appointment booking is an add-on service for Starter, Basic, and Pro plans, and will incur an extra fee. 
View current pricing.
Appointment booking is not currently available for Essential plans.
Questions? Contact us!
If you're already a Smith.ai client and need help, please email us at support@smith.ai or call us at (650) 727-6484 for assistance.
If you're not yet a Smith.ai client, please schedule a free consultation to get started with our virtual receptionist services or email us at sales@smith.ai. We'll help you select the best plan to match your business's growth goals and budget.