How to use Smith.ai with Dubsado
How to use Smith.ai with Dubsado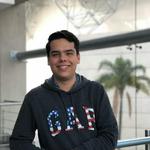 Updated by Luis Santiago
Dubsado is a business management solution designed to help you build relationships, schedule appointments, and create workflows. You can set up your Dubsado account to have Smith.ai receptionists do three things:
Intake new leads using forms
Schedule appointments or consultations
Accept payments for services
Here are instructions for getting each set up:
Intake Forms
Create a lead capture form in Dubsado and give it to Smith.ai. Our receptionists will use it when new leads call you.
Go to Templates > Forms and click + next to Lead Capture to create a new form.
Drag and drop short-answer or multiple-choice questions for initial intake. This could be as simple as first and last names, email, and phone numbers. But feel free to add 2-3 more intake questions like a case number, physical address, or services needed.
Note: Smith.ai only offers 2-3 custom or business-specific short-answer questions in addition to gathering contact information. If you want more information on your client, we recommend sending them a
follow-up email or text
with a form.
Click "Save as a template" and then "Share."
Copy the direct link URL and email it to support@smith.ai with instructions for our receptionists.
If you use a form on your website, make a separate form for Smith.ai. Your form will look something like this:
Every new lead will be logged in your Dubsado account with their intake information for you to review before you meet with them.
Scheduling Appointments and Consultations
Set up your Dubsado's scheduler feature, and have Smith.ai receptionists book new consultations or appointments on your calendar.
Connect any external calendars to your Dubsado calendar using these instructions.
In your Dubsado dashboard, go to Templates > Scheduler.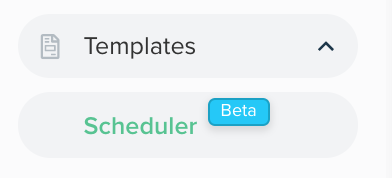 Click "Add Template."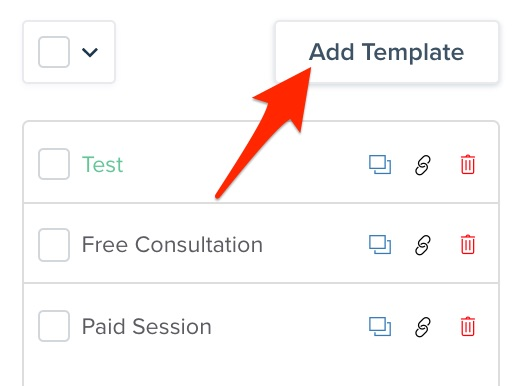 In your template, name the appointment something like "Initial Consultation" and complete all other settings for this appointment type. Then click "Save."
Click the link icon next to the new appointment template. Copy the direct link and email it to support@smith.ai.
Note: Scheduling is an add-on service and will incur an additional fee.
Accept Payments
Using Dubsado's packages and proposals, you can set up a link to have Smith.ai receptionists accept payments for consultations on your behalf.
More information on building and sending proposals here.
Go to Templates > Packages then click "Add package."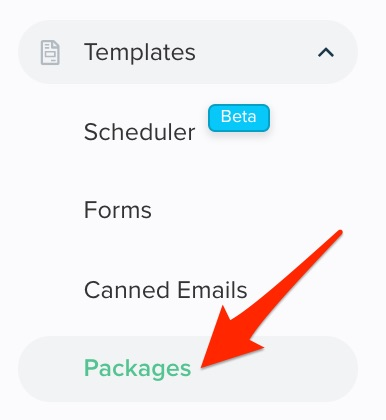 Give your package a name. In my example, I set it up as a "60-minute initial consultation" and set the bill at $100. You can also set it to collect tax. Fill out all the fields and click "Add item" or "Save item" if you're updating an existing package.
Go to Templates > Forms > and click + next to Proposal.

Set up your proposal with your intake questions (you won't need to create a separate intake form) and make sure you drag and drop in the package you just set up.
Go to settings and set your invoice to show and click "yes" next to "Create a new project when this proposal is completed?"


Click "Save" and then "Share."
Copy the direct link and send it to support@smith.ai with instructions on when to use it (for qualified leads who have booked appointments, for example). 
Our receptionists can accept payments on the phone or we can send a follow-up email and text message to the lead with a link to the proposal and any other information they may need.
Note: Payments and follow-ups are add-on services and will incur an additional feed.
Questions? Contact us!
If you're already a Smith.ai client and need help, please email us at support@smith.ai or call us at (650) 727-6484 for assistance.
If you're not yet a Smith.ai client, please schedule a free consultation to get started with our virtual receptionist services or email us at sales@smith.ai. We'll help you select the best plan to match your business's growth goals and budget.