How to Connect Your ActiveCampaign Account to Smith.ai Chat
How to Connect Your ActiveCampaign Account to Smith.ai Chat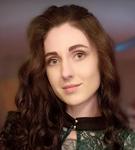 Updated by Crystal Field
Connect ActiveCampaign to Smith.ai Chat to have contact information and chat transcripts automatically added to ActiveCampaign after every chat conversation. With this integration, Smith.ai will do the following after every chat conversation:
Create a new contact with the name, phone, and email address (if collected) or
Update an existing contact
Add chat transcript to the contact's Notes
Here's how the new contact will look in your ActiveCampaign dashboard: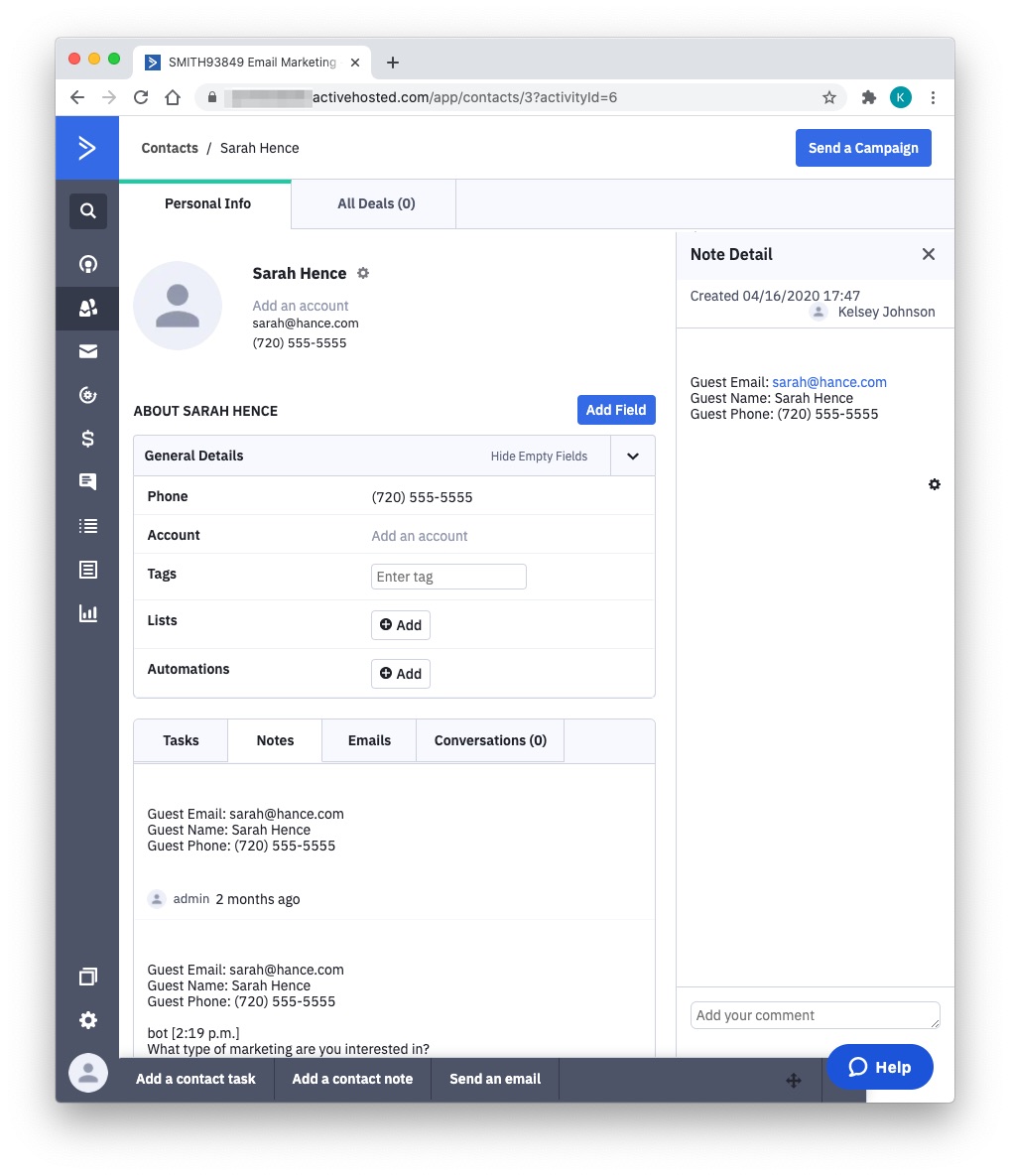 Steps to connect ActiveCampaign to Smith.ai Chat
Sign into your ActiveCampaign account, go to settings, and click on "Developer."
Under "API Access," copy the URL and Key.
Sign into Smith.ai Chat and go to Integrations and then click on the ActiveCampaign integration.

Paste your ActiveCampaign API Key and URL into the fields provided. Then click "Connect ActiveCampaign."
That's it! All your chat conversations will now be logged in your ActiveCampaign account. We recommend setting up automations to follow up with any new leads. And let us know how you use the integration — we'd love to hear from you.
Questions? Contact us!
If you're already a Smith.ai client and need help, please email us at support@smith.ai or call us at (650) 727-6484 for assistance.
If you're not yet a Smith.ai client, please schedule a free consultation to get started with our live chat or email us at sales@smith.ai. We'll help you select the best plan to match your business's growth goals and budget.