How to Lock Your Time Zone in Calendly
How to Lock Your Time Zone in Calendly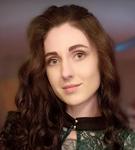 Updated by Crystal Field
Calendly automatically detected your time zone when you created your account with them. Unfortunately, the default account settings enable the same detection feature when your Smith.ai virtual receptionist schedules an event for you, and books the event in the detected time zone. This can lead to confusion, missed appointments, and, ultimately client dissatisfaction.
Example: if you're in Pennsylvania (US Eastern time) and are available for a meeting at 12 PM Eastern, but the receptionist that books that appointment is in California (US Pacific time), by default, the calendar will show your availability in Pacific time.This may unintentionally lead your receptionist to schedule your 12 PM event at 9 AM.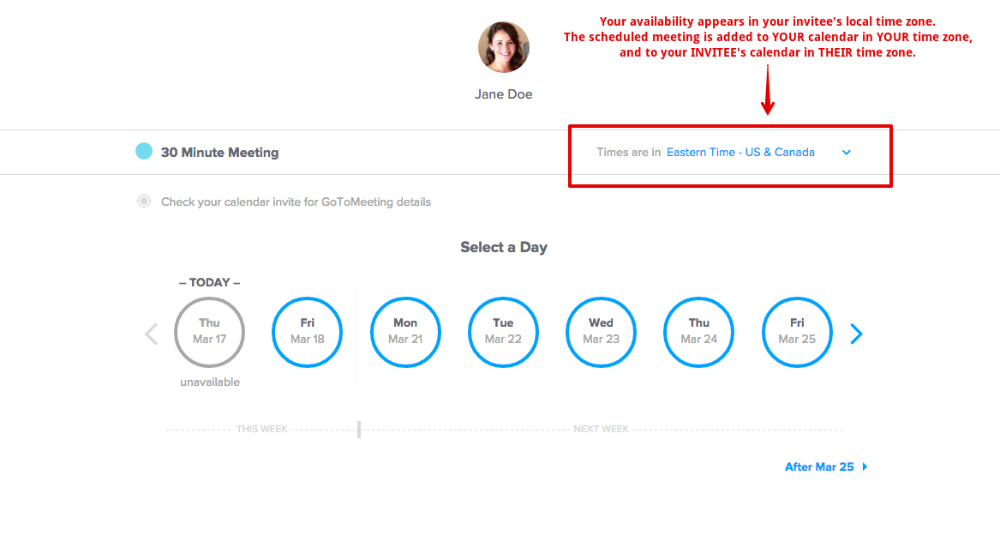 No need to worry, there is an easy way to avoid potential mistakes and confusion by following three easy steps to change the time zone auto-detect setting on your account.
Setting your calendar to your time zone
 From your "Event Types" page, choose the event type you'll be updating and click "Edit". Select "when can people book this event?"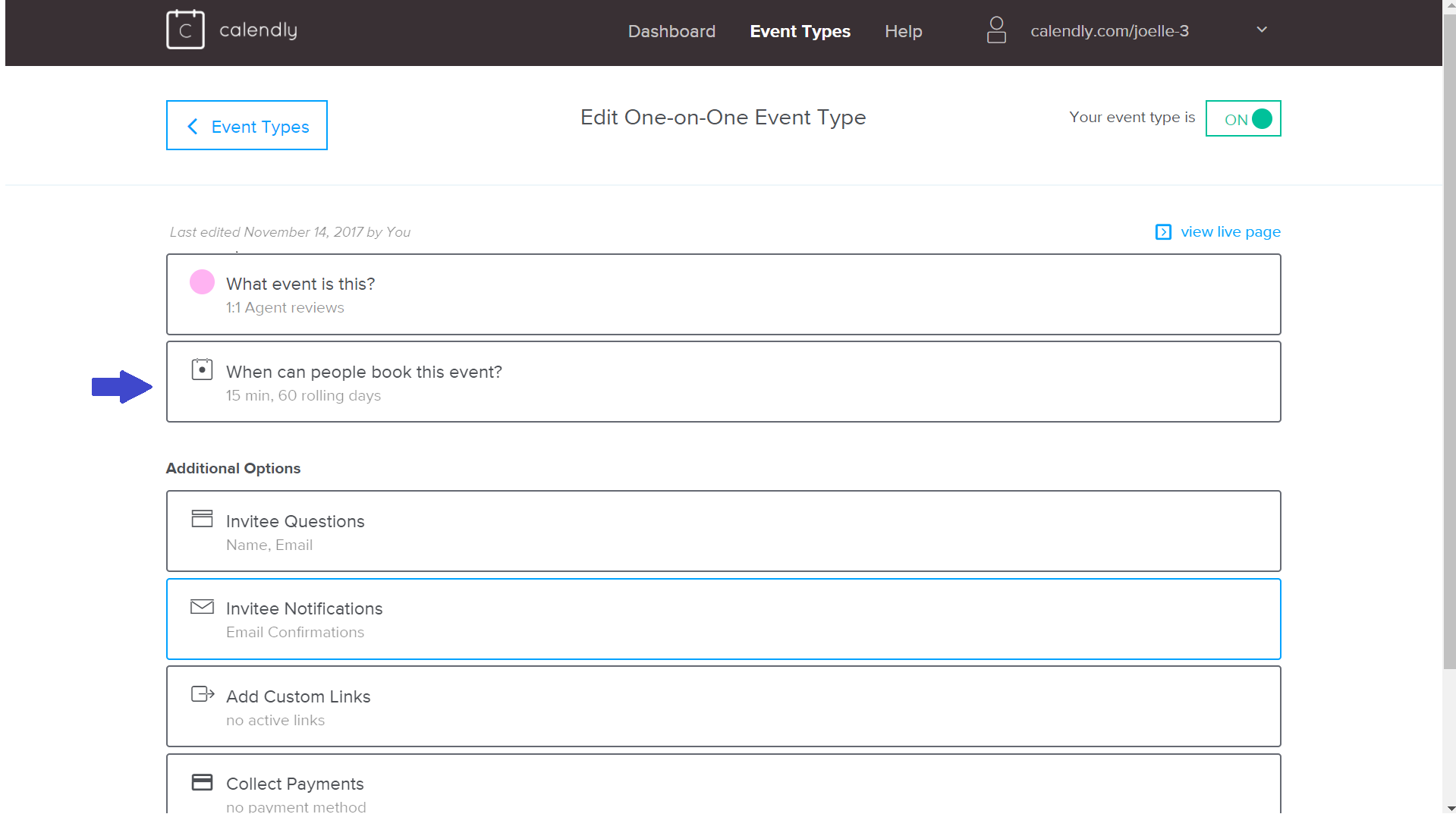 The event timezone should be set and locked to your timezone. You can select the appropriate timezone by clicking the blue "edit" link.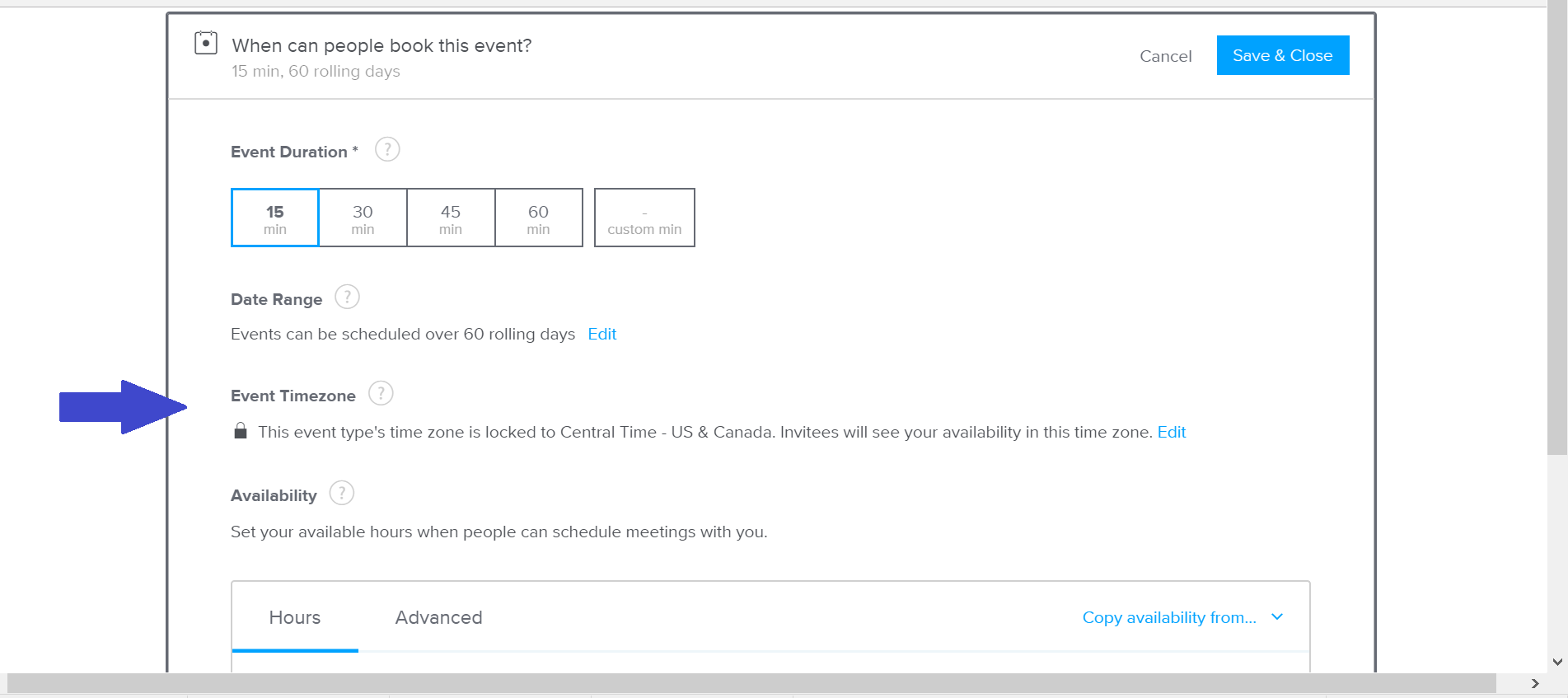 3. When you click "edit", a window will appear. Verify that the radio button for "locked" is selected. Verify that your time zone is selected from the list, and click "apply".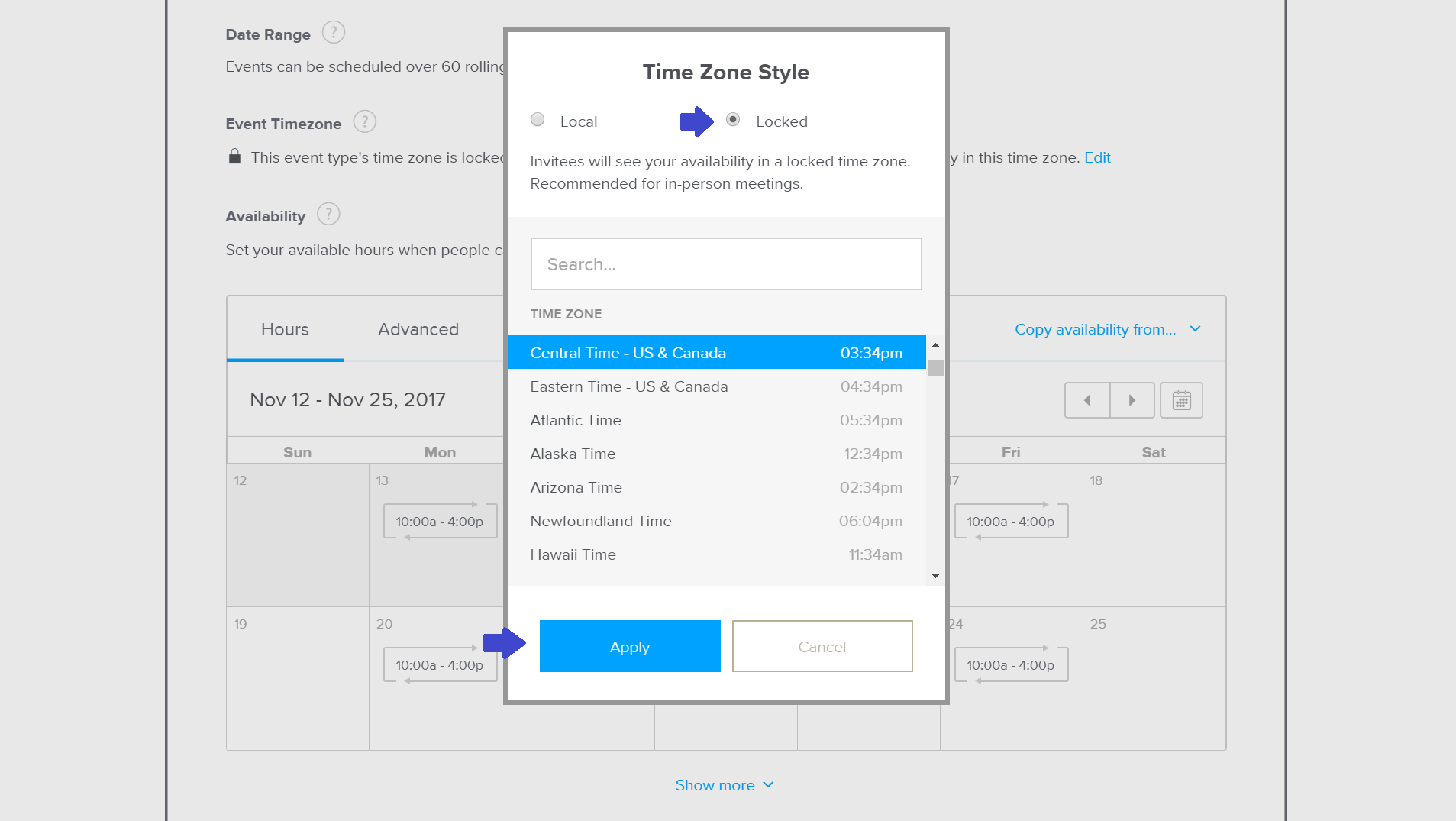 Regardless of the time zone your invitees are in when they schedule with you, they will only see availability in the time zone you've manually defined - making it easy to schedule in-person events.
Questions? Contact us!
If you're already a Smith.ai client and need help, please email us at support@smith.ai or call us at (650) 727-6484 for assistance.
If you're not yet a Smith.ai client, please schedule a free consultation to get started with our virtual receptionist services or email us at sales@smith.ai. We'll help you select the best plan to match your business's growth goals and budget.