How to Connect your Lead Docket Account to Smith.ai Chat
How to Connect your Lead Docket Account to Smith.ai Chat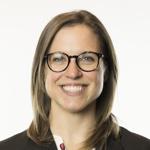 Updated by Kelsey Johnson
Sign in to your Smith.ai Chat account and navigate to Integrations.
Click on Lead Docket.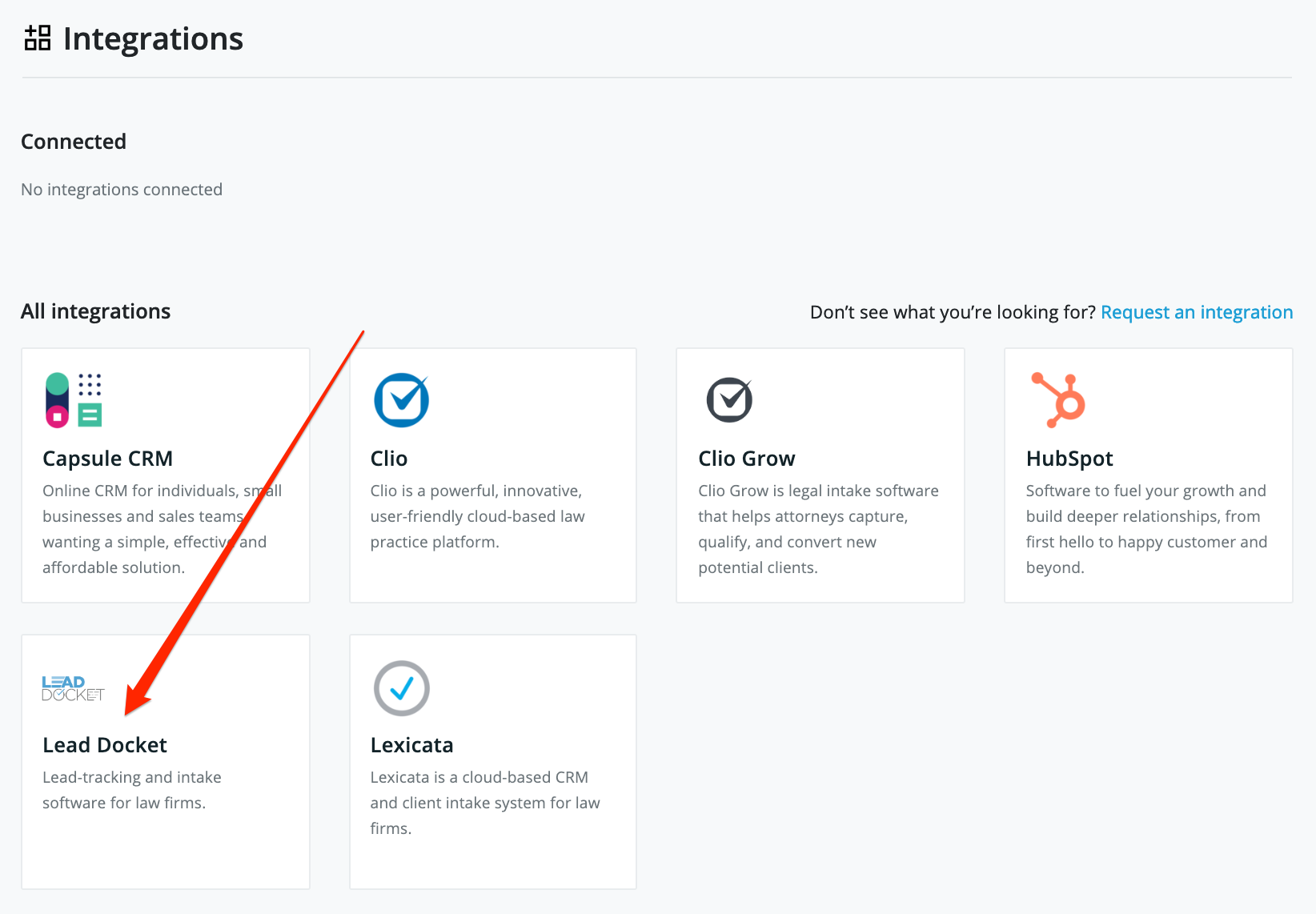 You will be notified of the integration cost ($.50 per chat, starting at $2.50/mo).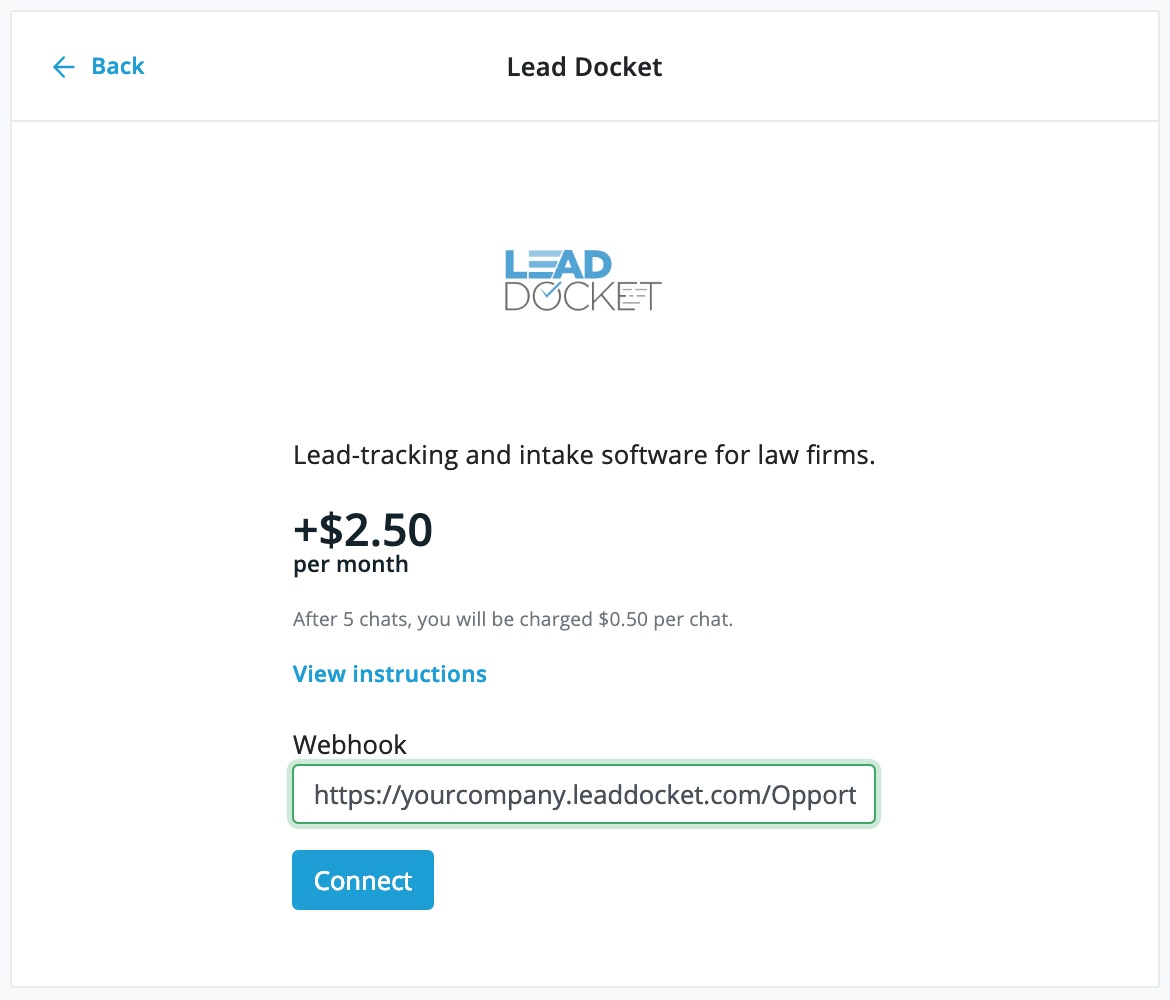 Ask your Lead Docket account manager for your Smith.ai webhook integration URL.
Enter the URL into the webhook field and click connect.
When connected, your integration will look like this:
Questions? Contact us!
If you're already a Smith.ai client and need help, please email us at support@smith.ai or call us at (650) 727-6484 for assistance.
If you're not yet a Smith.ai client, please schedule a free consultation to get started with our live chat or email us at sales@smith.ai. We'll help you select the best plan to match your business's growth goals and budget.