How to Connect Your iCloud (Apple) Calendar to Smith.ai
How to Connect Your iCloud (Apple) Calendar to Smith.ai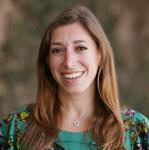 Updated by Maddy Martin
Note: There are several names for this calendar depending on where you use it: iCloud Calendar, Apple Calendar, iCal, and simply Calendar. They are all, in essence, the same and we will refer to them as iCloud Calendar in this explanation.
iCloud Calendar doesn't currently provide a shared link which we can use to directly book appointments on your behalf. Smith.ai can securely book new consultations and appointments on your iCloud Calendar using Calendly, a free scheduling program. Here's how to get set up:
Connect iCloud Calendar to your Calendly account
Log into your Calendly account

If you don't have one, set up a new account at calendly.com (it's free!)
If you already use Calendly with another calendar, you may need to upgrade to one of their premium plans to use both

In Calendly, navigate to your Calendar Connection page
Click on "Connect" next to iCloud Calendar
Enter Apple ID email address in the iCloud Email Address field
Apple then requires the use of an app-specific password. Here's how to get it:
In a new tab, navigate to appleID.com and log in
In the Security section, click "Generate Password…" under "App-Specific Passwords." If you haven't already enabled two-factor authentication, you will need to do this first.
Choose a password label that is easy to remember — like "Calendly"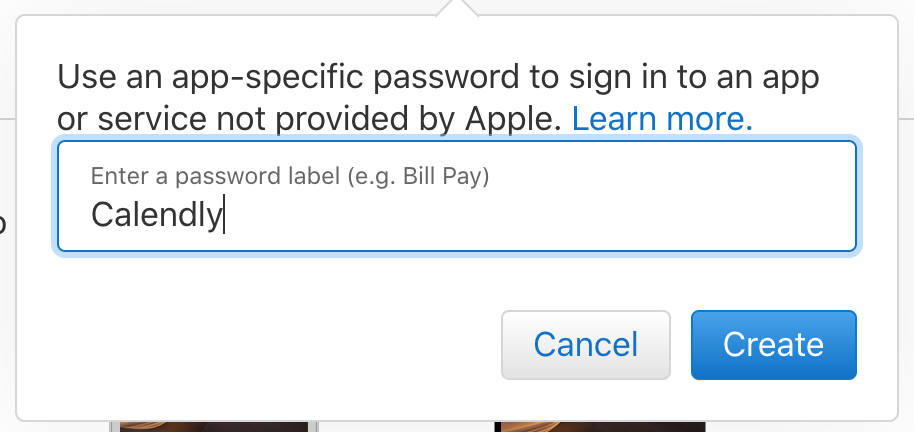 Copy your app-specific password, navigate back to the Calendly tab, and complete the connection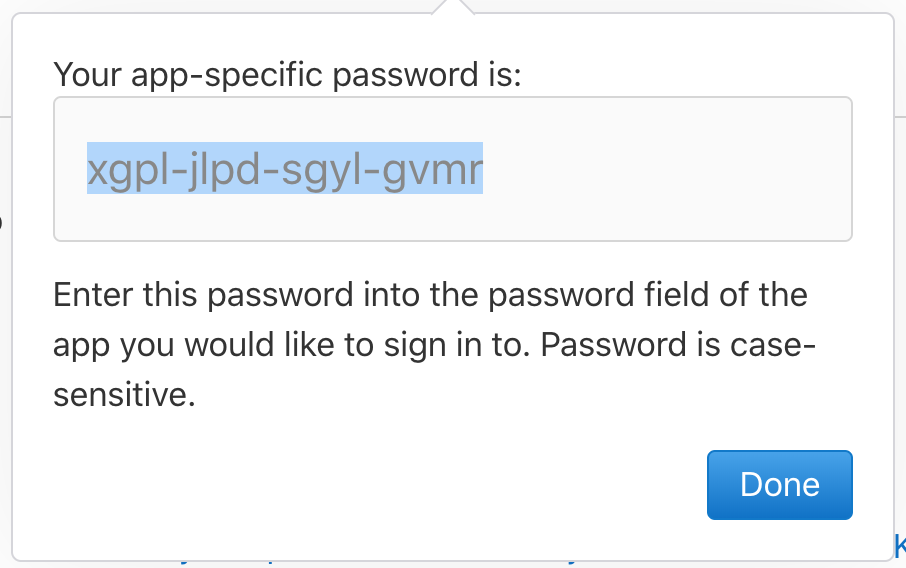 Configure your connection to check for conflicting events and schedule new events on the correct calendars. We recommend creating a new calendar in iCloud Calendar just for Smith.ai booked appointments/consultations.
Set up a Smith.ai calendar event in Calendly
Go back to your Calendly home page and create a new event type
Choose "One-on-one," create an event name like "New Client Consultations," and an event duration
Go through all the other options to create a new event type, keeping in mind that your Smith.ai receptionists will be booking events for you. Keep your intake questions in line with our Reasonable Use Policy
Send us your shared calendar link
Go back to your Calendly home page
Click "Copy Link" on the event you created for Smith.ai (or whichever one you wish to use)
Email this link to support@smith.ai with the subject line, "Calendly link"
That's it! We'll notify you via email once we're ready to start booking appointments on your calendar, typically within 1 business day.
Important: Adjust your
time zone settings in Calendly
! Otherwise, if a receptionist working in a different time zone books an appointment for you, it will appear at the wrong time on your calendar.
Please note: Appointment booking is an add-on service for Starter, Basic, and Pro plans for receptionists and chat, and will incur an extra fee. View current pricing. Appointment booking is not currently available for Essential plans.
Questions? Contact us!
If you're already a Smith.ai client and need help, please email us at support@smith.ai or call us at (650) 727-6484 for assistance.
If you're not yet a Smith.ai client, please schedule a free consultation to get started with our virtual receptionist services or email us at sales@smith.ai. We'll help you select the best plan to match your business's growth goals and budget.