Best practices with Zapier
Best practices with Zapier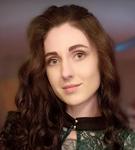 Updated by Crystal Field
The following are tips and suggestions on how you can get the most out of using Zapier for your integration needs.
Different plans have different update times.
Depending on the plan you currently have, your Zaps will run at increments of 15 minutes to 1 minute.

Draft mode
is a beta feature and it has been known to cause issues, so please make sure your Zaps are saved before using this feature.
How to Access Zap History
Navigate to your Zap in your account. Click the three dots on the top right of the Zap itself to view the history of that specific Zap.

If you would like to see all of your Zaps history, you can access this in the left hand menu. There are options for searching your histroy with the filters provided.

Building your first Zap?
We recommend creating a basic zap first.
First connect the Trigger step with your Smith account API.
Then create an Action step and select Email by Zapier. Fill in your email information, and then test the Zap. You should receive an email with the test call information, which means your Smith account is properly connected.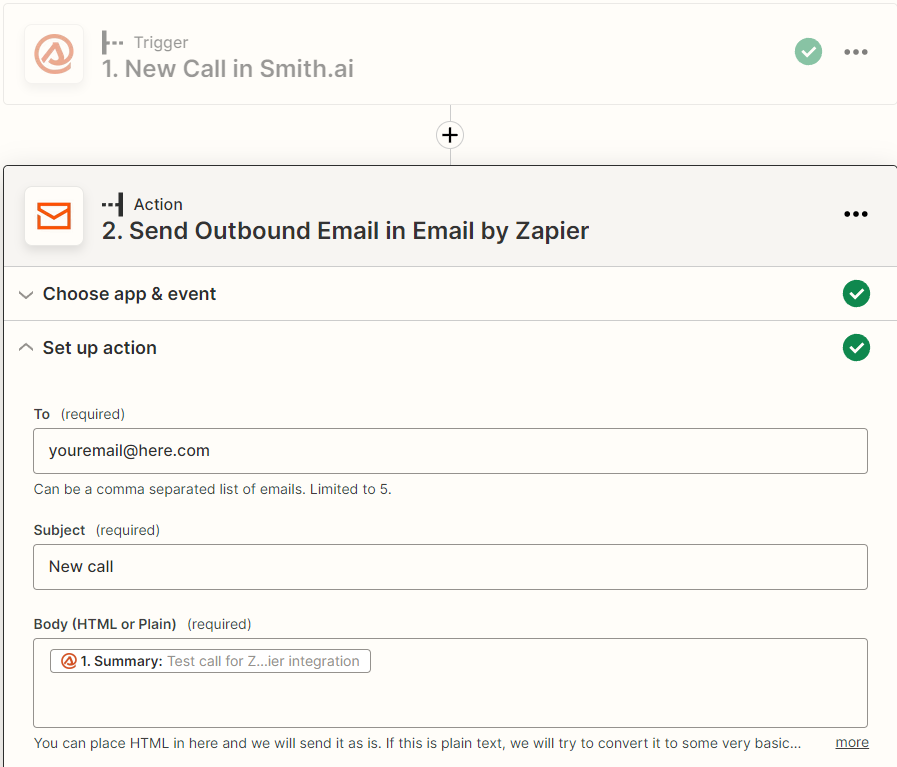 Need assistance?
If you need any assistance, please email us at support@smith.ai or call us at (650) 727-6484.