How to turn off the "On Play Announcement" in RingCentral
How to turn off the "On Play Announcement" in RingCentral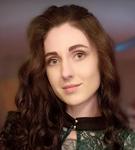 Updated by Crystal Field
If you have extensions set up on your Ring Central account, you will need to manually disable to on play announcement for each extension. Follow the steps below to ensure this is completed:
You will need to follow these steps to disable the setting.
Go to the Users tab on your Ring Central Dashboard, and click on the User List. Then go to Users with Extensions.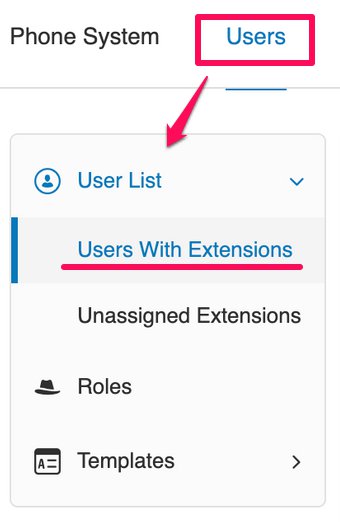 Under Call Handling & Forwarding click on the Settings tab, and then go to Edit for Incoming Call Information.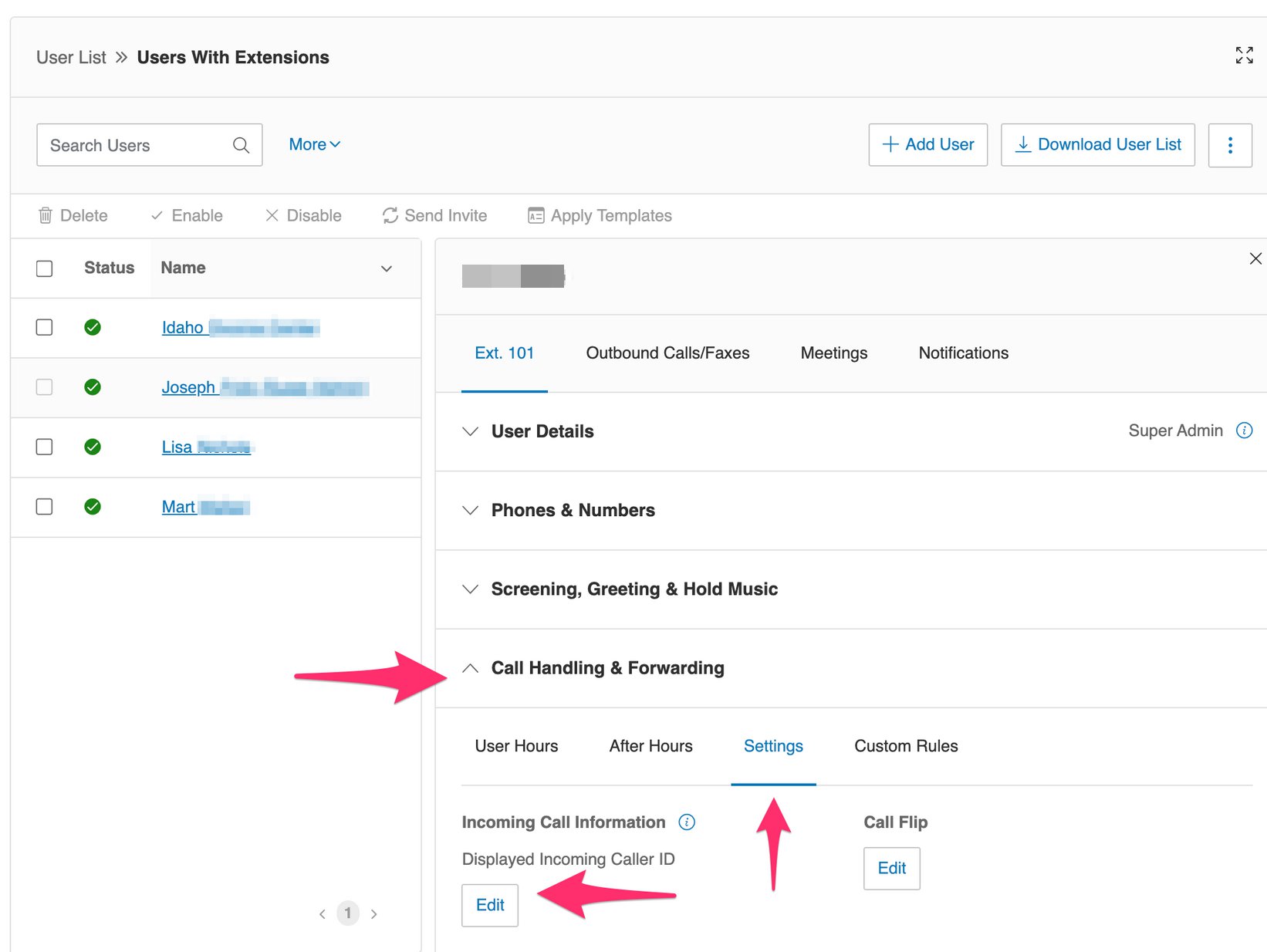 Click on the Play Announcement tab, and then use the drop down menu to set your Direct Calls to Never. Then click Save.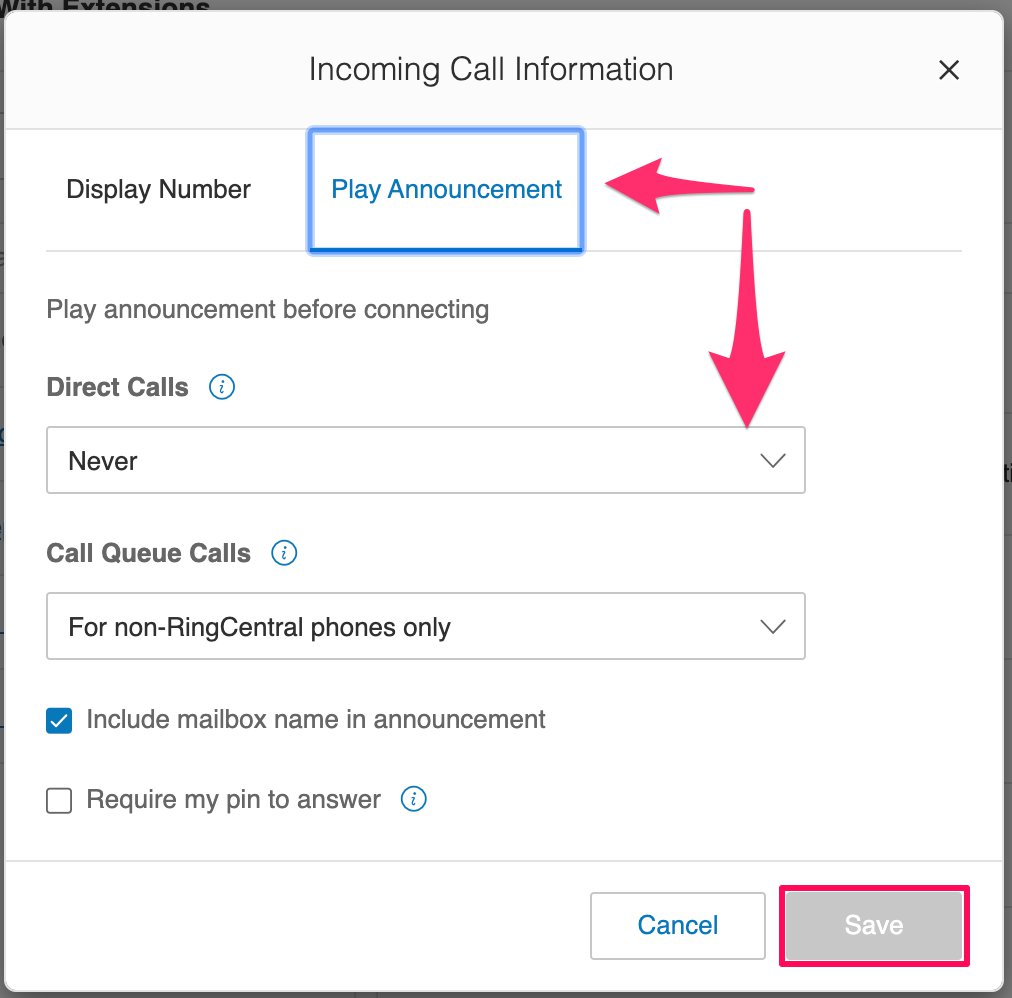 Ring Central has a feature that sends your main line calls to the "
Auto Receptionist
" which then routes the calls to extensions depending on your settings. The on-play announcement settings are under these extensions.
Need help?
If you need any help, please email us at support@smith.ai or call us at (650) 727-6484. Our support hours are:
Monday through Friday: 5am – 8pm PT / 8am – 11pm ET
Saturday and Sunday:  6am - 4pm PT / 9am - 7pm ET