How to forward calls from Intermedia to Smith.ai
How to forward calls from Intermedia to Smith.ai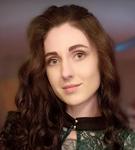 Updated by Crystal Field
Intermedia customers will need to set up call forwarding to Smith.ai, in order for our receptionists to answer your calls. Follow the directions below to change the settings in your Intermedia account to ensure your calls are being forwarded correctly:
In your Intermedia Admin Portal navigate to Services > Voice Services > Numbers & Extensions. Select your number that you want to forward, and click on change notification settings.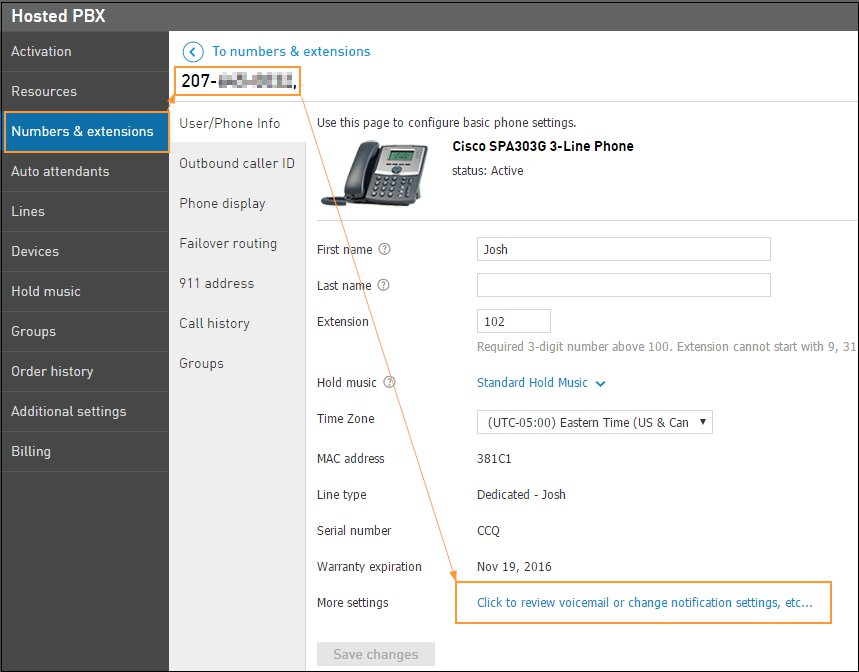 Go to FollowMe Forwarding and select Forward Calls to. Input your Smith number to forward your calls to.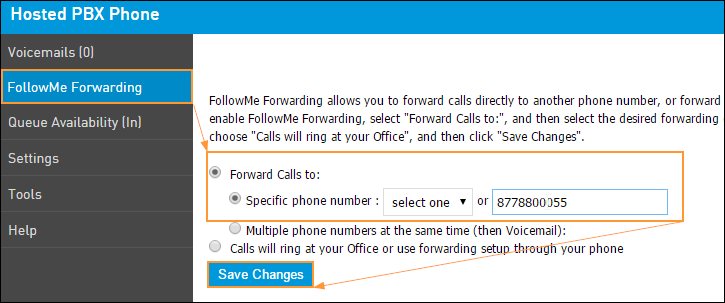 To forward calls calls to multiple numbers at the same time, choose the Multiple phone numbers option. From there you can add additional numbers that will all ring all at the same time when a call is forwarded.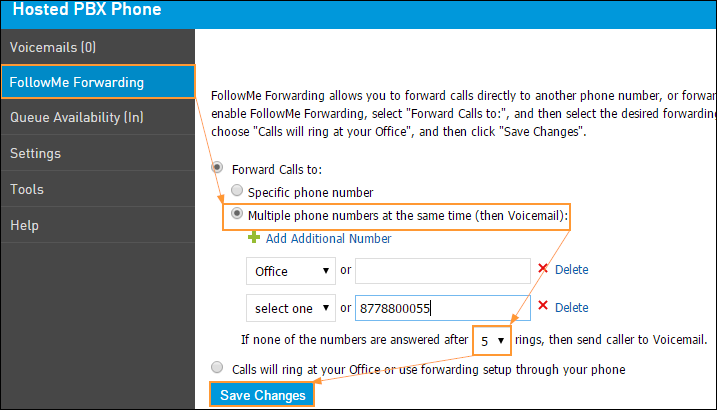 Click Save changes.
FollowMe does not allow to forward calls conditionally. You will need to forward locally from your phone for this ability.
Questions? Contact us!
If you're already a Smith.ai client and need help, please email us at support@smith.ai or call us at (650) 727-6484 for assistance.
If you're not yet a Smith.ai client, please schedule a free consultation to get started with our virtual receptionist services or email us at sales@smith.ai. We'll help you select the best plan to match your business's growth goals and budget.