How to Connect Your Redtail CRM Account to Smith.ai
How to Connect Your Redtail CRM Account to Smith.ai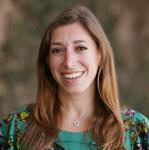 Updated by Maddy Martin
Smith.ai integrates with Redtail CRM so callers' contact information and post-call summaries are instantly added to your Redtail account after each call. 
Below, we explain how the integration works and a few simple steps for getting set up.
How the Smith.ai and Redtail Integration Works
When your Redtail account is connected to Smith.ai, our receptionists can:
Create a new contact with the name, phone, and email address
Attach a call summary to the contact's activity history
How to Connect Your Redtail Account to Smith.ai
If you're already a Redtail user, getting started is simple: 
Go to the "Integrations" tab of your Smith.ai Dashboard
You'll see a list of available integrations with your Smith.ai account. Find the "Redtail" tile and click on it.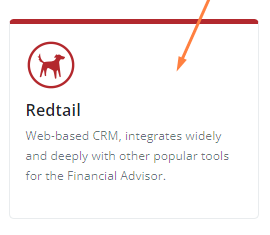 You'll then be able to login to your "Redtail CRM" account with your existing account.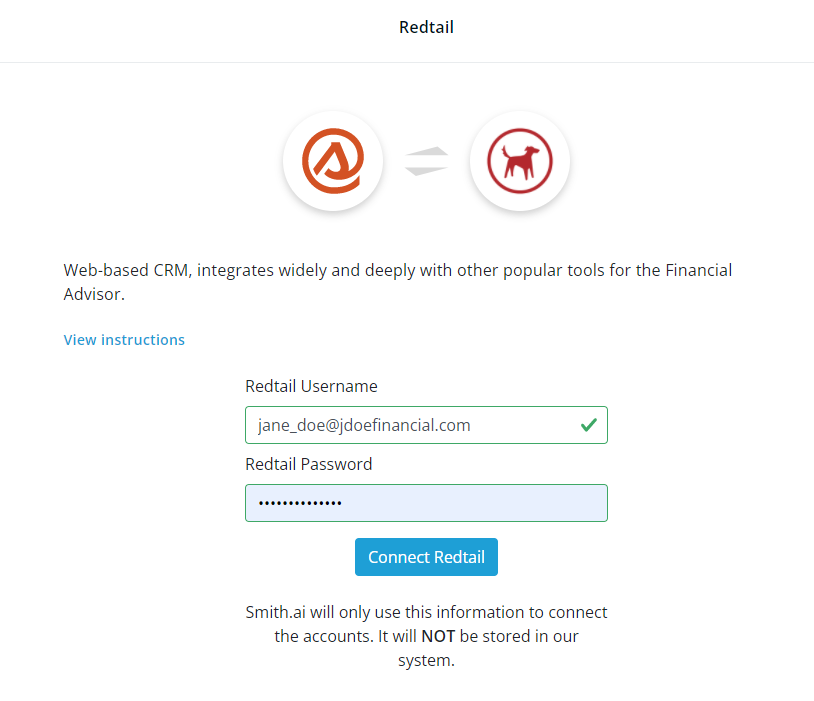 That's it! Once your accounts are linked, you'll see Redtail contacts and call summaries added by your Smith.ai receptionists after each call.
How Smith.ai calls appear in your Redtail account
Once you've connected your Redtail account to Smith.ai, you'll be able to view your receptionist handled calls under the "Activities" tab of your Redtail dashboard. 
Under your "Activities" call history, you'll be able to see the following details of each call that Smith.ai has handled for your firm:
Date and time of the call
Contact information for the caller (phone number and email)
Whether the call was inbound or outbound
A detailed summary of the call
You'll also see options to take actions and next steps with each call, including the ability to:
Edit call details
Complete
Rollover
Reschedule
Timeline
Delete the call (not typically recommended)
That's it! With Smith.ai's new Redtail integration, you'll never miss a call, remain in the loop with all communications, and save precious time otherwise spent on data entry, reconciliation, and switching between different systems.
Please note: Each plan includes one free integration. CRM integrations are not available for Essential plans. View current pricing.
Contact Smith.ai for assistance
Not sure how you can best leverage the Redtail integration with your Smith.ai receptionists? We're happy to discuss implementation options and best practices. Please reach Smith.ai Support Monday through Friday, 5am – 6pm PT / 8am – 9pm ET via phone at (650) 727-6484 or via email at support@smith.ai.