Opting out of non-relevant transcript emails
Opting out of non-relevant transcript emails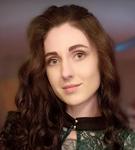 Updated by Crystal Field
We understand you have a finite amount of time to check emails each day. As Smith is already screening for relevant versus non-relevant chats, it would be nice to be able to opt-out of non-relevant chat transcripts as a time saving measure, and here is how:
Log into your Chat Dashboard, and go to your Settings. Under Notifications, click on Update Notification Settings.

Toggle on Don't snd transcripts for chats marked "Not relevant", then click Save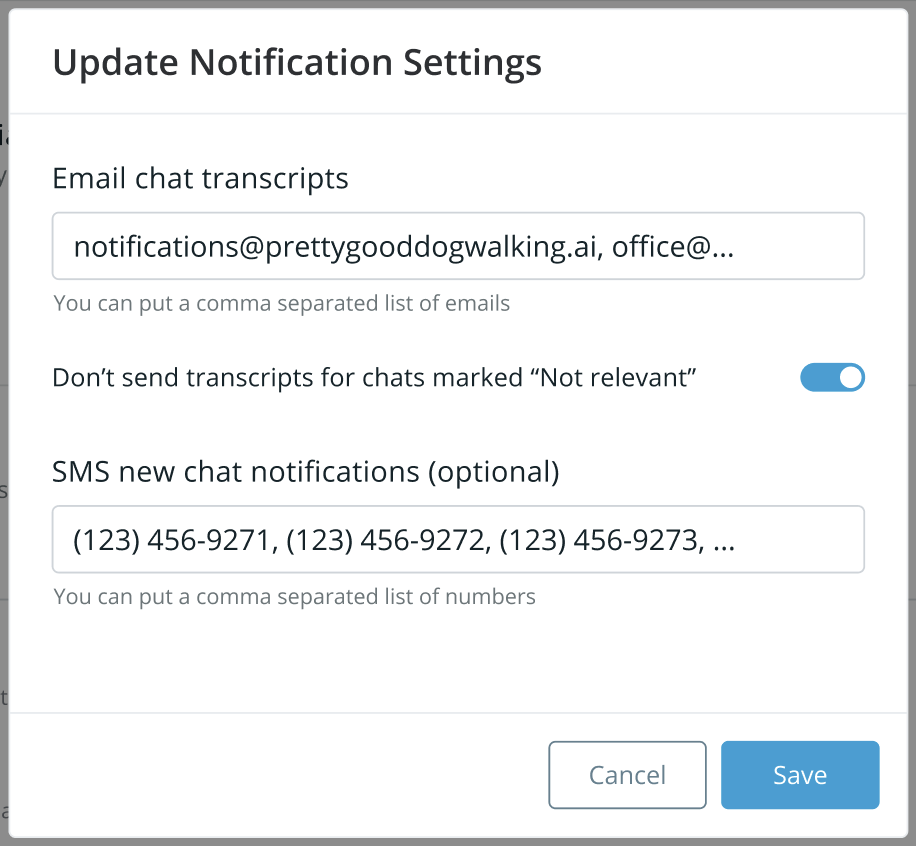 That's it! You will now only receive emails with transcripts marked as relevant.
Questions? Contact us!
If you're already a Smith.ai client and need help, please email us at support@smith.ai or call us at (650) 727-6484 for assistance.
If you're not yet a Smith.ai client, please schedule a free consultation to get started with our live chat or email us at sales@smith.ai. We'll help you select the best plan to match your business's growth goals and budget.