How to forward your calls from Ooma to Smith.ai
How to forward your calls from Ooma to Smith.ai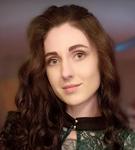 Updated by Crystal Field
There are two methods you can use to forward your calls from Ooma to your Smith.ai receptionists:
Call forwarding from your phone
Dial *72
Wait for the prompt and then dial your Smith number followed by the pound sign.
Turn call forwarding on and off by dialling *74 and follow the instructions in the phone prompts.
Call forwarding from the End User Portal
Log in to the End User Portal
Go to the Call Handling option beneath the Settings tab.
Enable your Forwarding from the drop-down box. Enter your Smith number as the Forwarding number.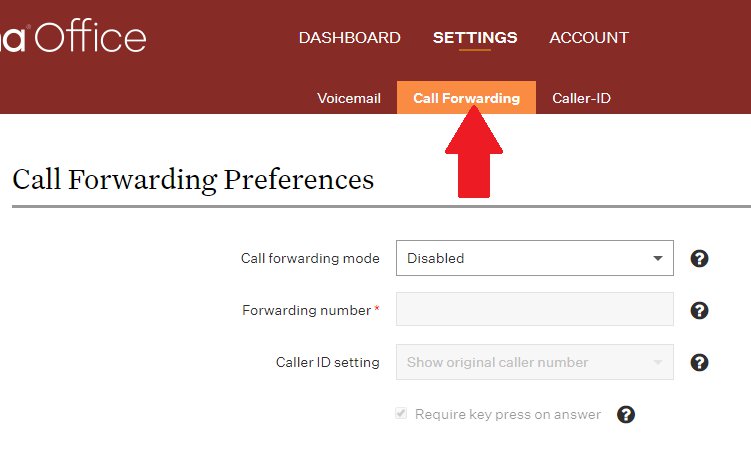 Set your Caller ID to show the original caller's number.
Uncheck the Require key press on answer checkbox, to turn off the automated prompt.
Need help?
If you need any assistance, please email us at support@smith.ai or call us at (650) 727-6484.
Our support hours are:
Monday through Friday: 5am – 9pm PT / 8am – 12am ET
Saturday and Sunday: 6am - 4pm PT / 9am - 7pm ET