How to Sign Up for a Free Smith.ai Chatbot
How to Sign Up for a Free Smith.ai Chatbot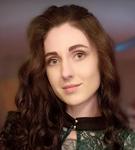 Updated by Crystal Field
Follow these instructions to get set up with a fully-automated, free Smith.ai chatbot.
From the Smith.ai Chat page, navigate to smith.ai/chat/pricing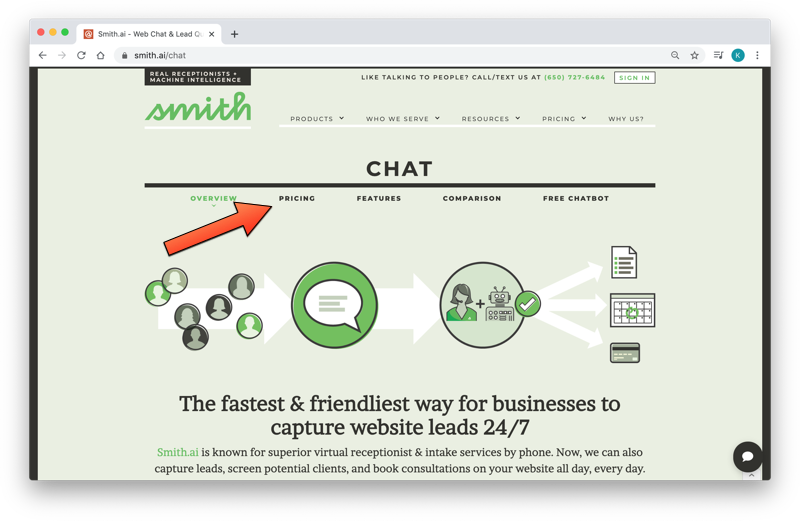 Click on "Get Started" under the Free AI-only plan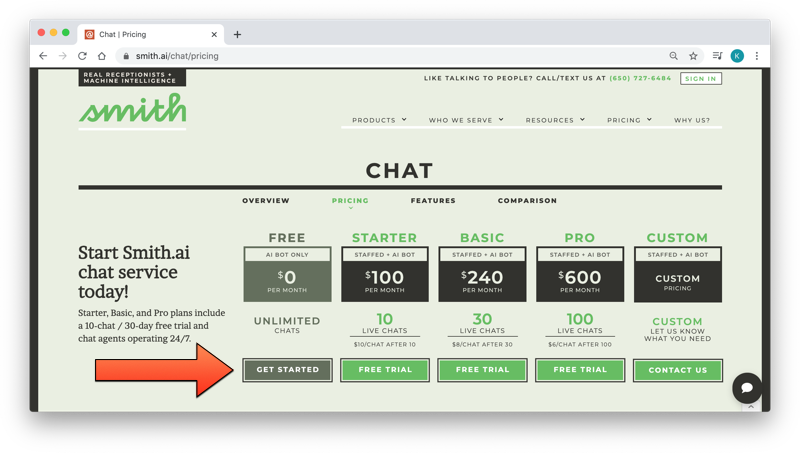 If you already use our virtual receptionists service:

Next to "Already have an account?" click on "Log in."
Then sign in using your email address and password. If you don't have a password yet, click "Reset password" to create one.

Then skip to step 5.

If you're new to Smith.ai:

Enter your email address, create a password, and reenter your password to confirm
Fill out a little more information: your first and last names, business's name, contact and business phone numbers (they can be the same), and time zone. Then click "Let's Go!"

Your account is now set up, but you're not done yet! Next, you need to add the widget to your website. We have instructions for installing the widget on Squarespace, Wix, Wordpress, Weebly, and GoDaddy.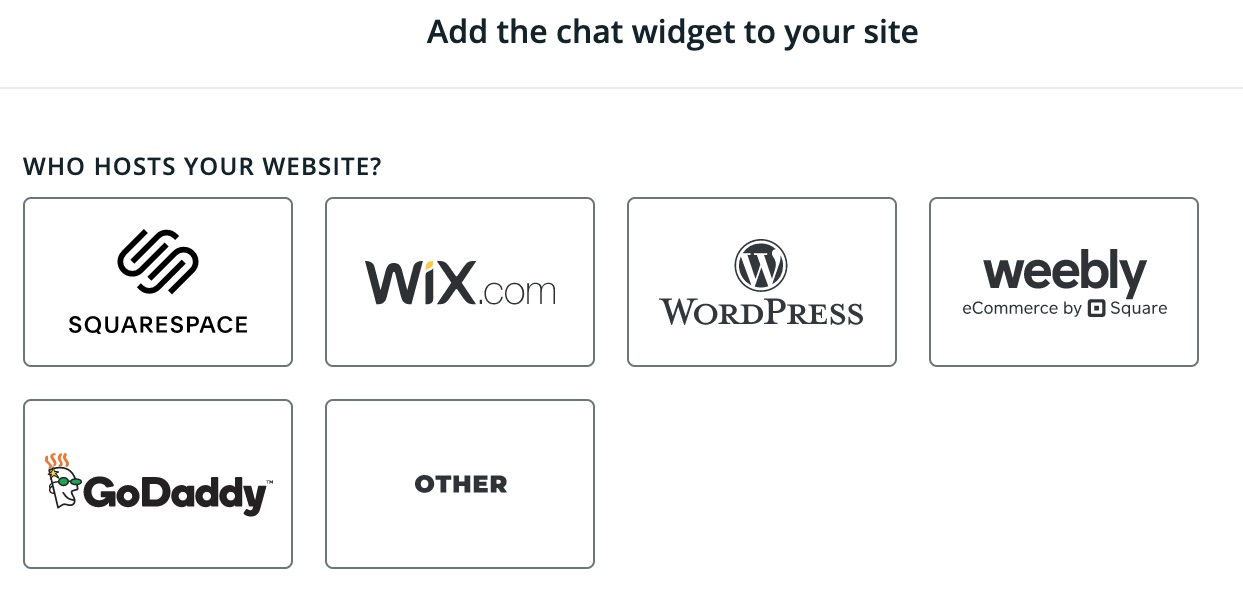 If you use another platform to host your site, click "Other" and you can copy your code and add it to your site or email it to the person who manages your website. Make sure you check the installation once you add it to your site.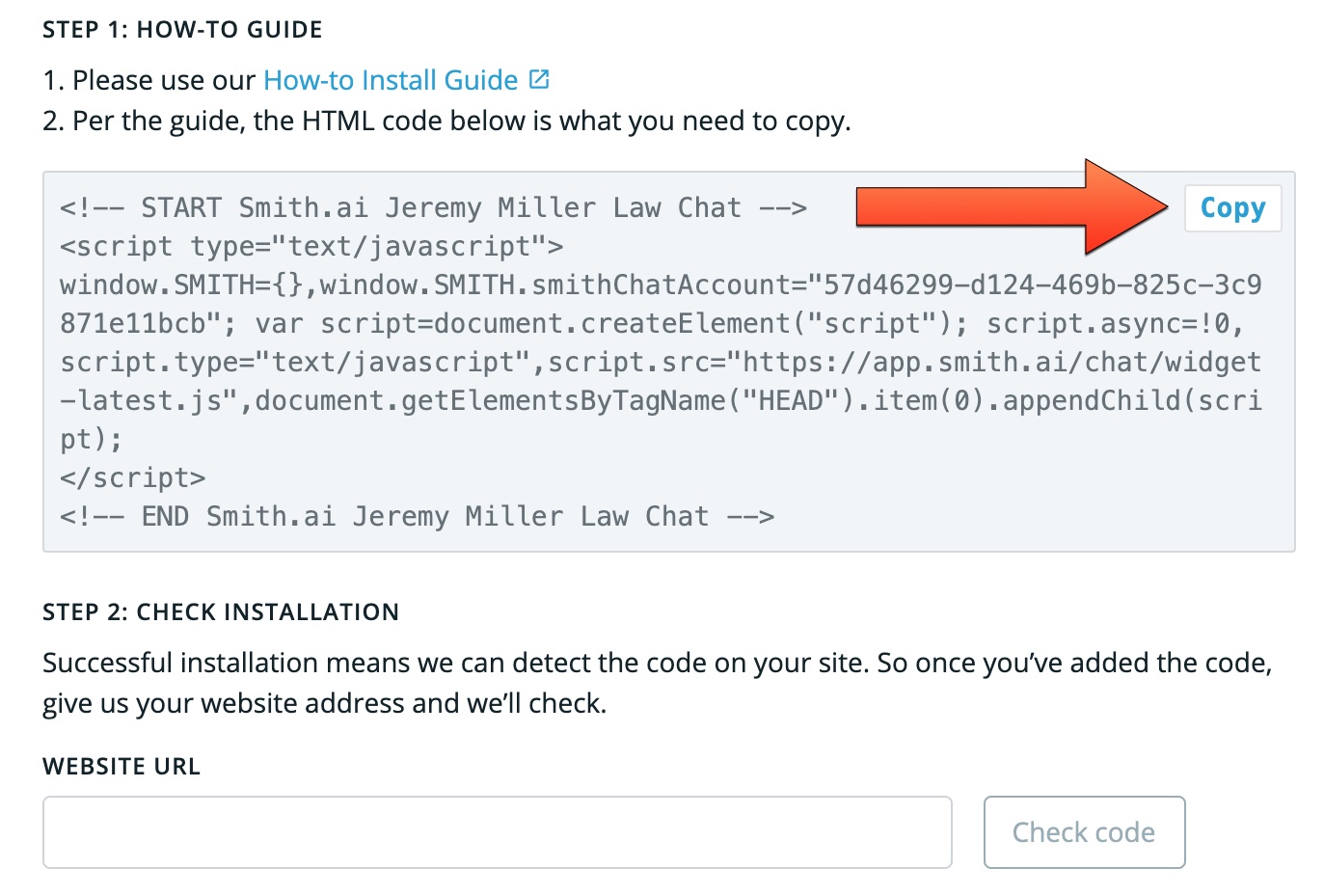 That's it! Your free AI chatbot can now capture contact information from visitors on your website. To personalize your chatbot's responses, read our articles on How to Train Your Smith.ai Chatbot From Your Dashboard and How to Set Up and Use Playbooks for Smith.ai Chat.