Keypad: How to Set Up Call Recording and Access Your Previously Recorded Calls
Keypad comes with the option to have your calls recorded. What this means is that you have the ability to record both inbound and outbound calls made through Keypad. There are a variety of reasons one may want to record calls, but one of the top priorities is quality and training purposes.
Please note that if you are using Smith.ai's virtual receptionist services, outbound calls placed by the virtual receptionist team will not be recorded as they are not initiated through your Keypad account.
Activating Call Recording:
When you login to your account, click on "Keypad Numbers." From here you will see whether or not your call recording is turned on.

To turn on the call recording, click on the gear icon to the right of the Keypad Number.

You will then see the following screen (please note that call recording is an add on feature and will be billed at an additional $10/month):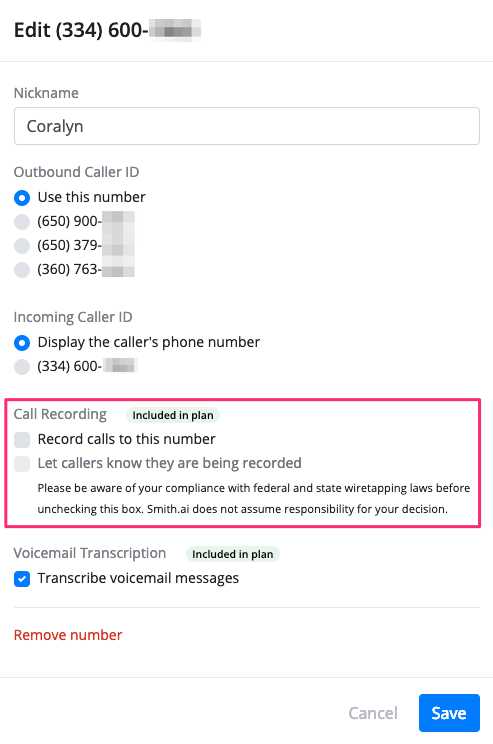 Now click "save." That's it, you have now activated call recording for this Keypad Number. You will need to repeat these steps for each Keypad number you would like to have call recording activated on.
If you are going to activate the call recording, please ensure that you are in compliance with both federal and state wiretapping laws. Smith.ai has an automated recording that will play as long as you check the box "Let callers know they are being recorded." Smith.ai does not assume responsibility for your decision to play this recording.
Accessing and Saving your Previously Recorded Calls:
To access any previously recorded calls you will need to go to the call history page; click on "Call History" on the upper left hand corner of the page.

Any calls that are voicemails or have been recorded will have the "play" symbol on the right hand side. By clicking on the "play" symbol you will be brought to a new window in which you will have the option to download the call.
There are two options in which you may download/save the call. The first is to click on the three dots on the right hand side of the menu, then select "download." If the dots do not show up, proceed below.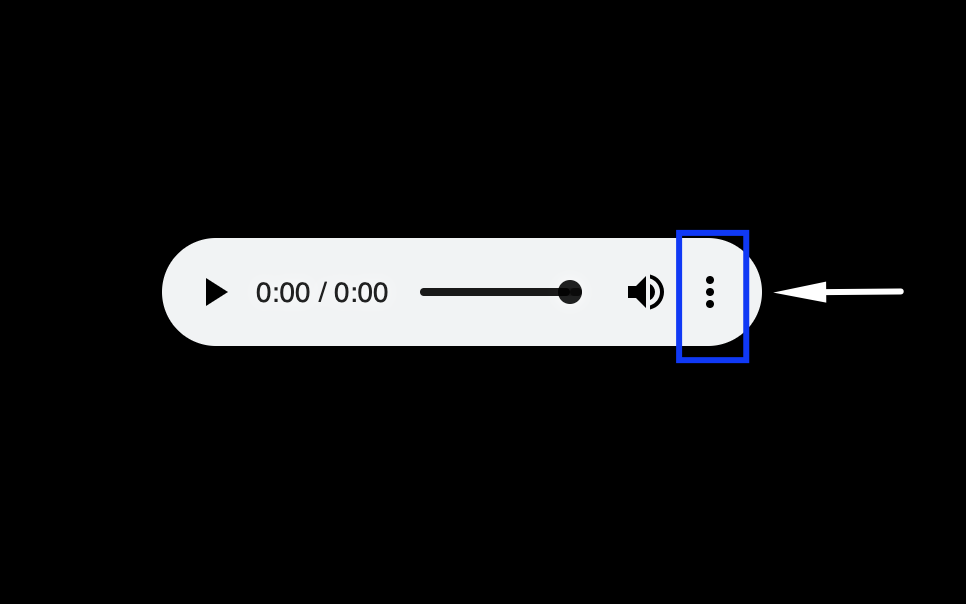 The second option is the "right click" anywhere on the screen, then click "save as."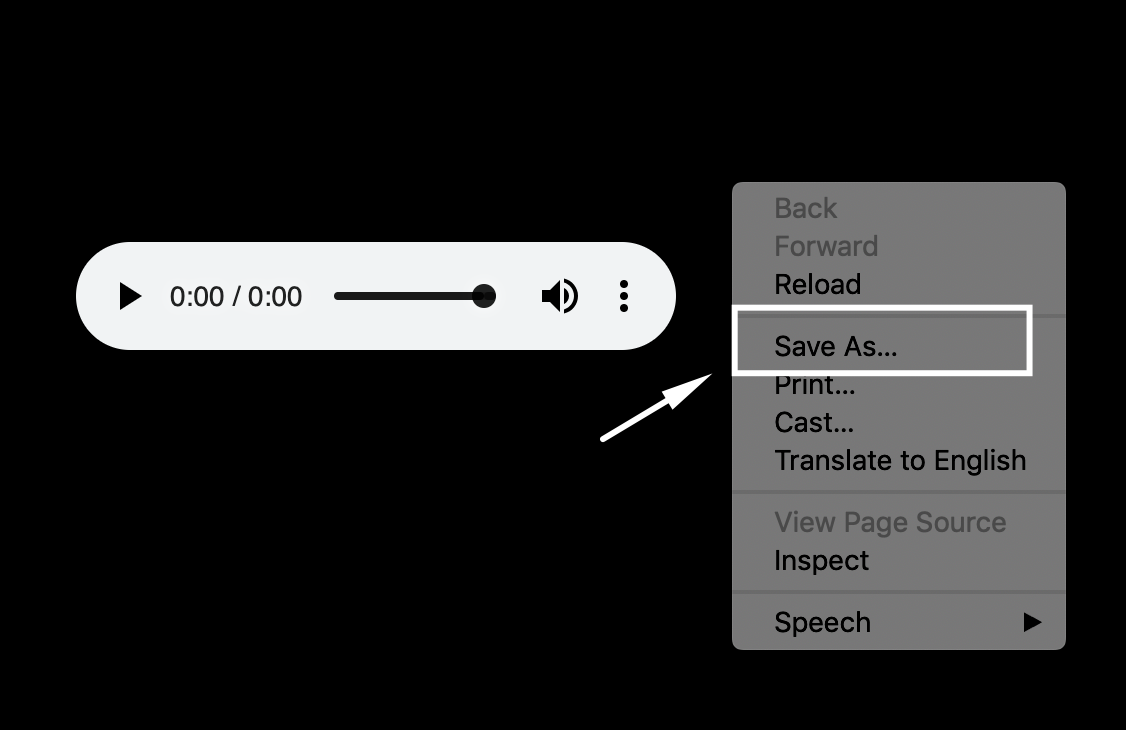 Questions?
If you have any further questions regarding call recording or how to access previously recorded calls, please reach out to us at keypad@smith.ai.
---
---