How to sign up for Chat through your Dashboard
How to sign up for Chat through your Dashboard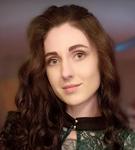 Updated by Crystal Field
If you have an active Smith.ai virtual receptionist account, you can also sign up for a chat account. The following step shows how you can sign up, and start your chat account right off your Dashboard.
Sign into your VR Dashboard and click on Chat in the top left corner of your page.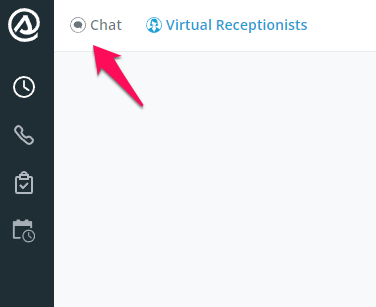 This will take you to the Chat sign-up page, and then you will click on the button Get started now.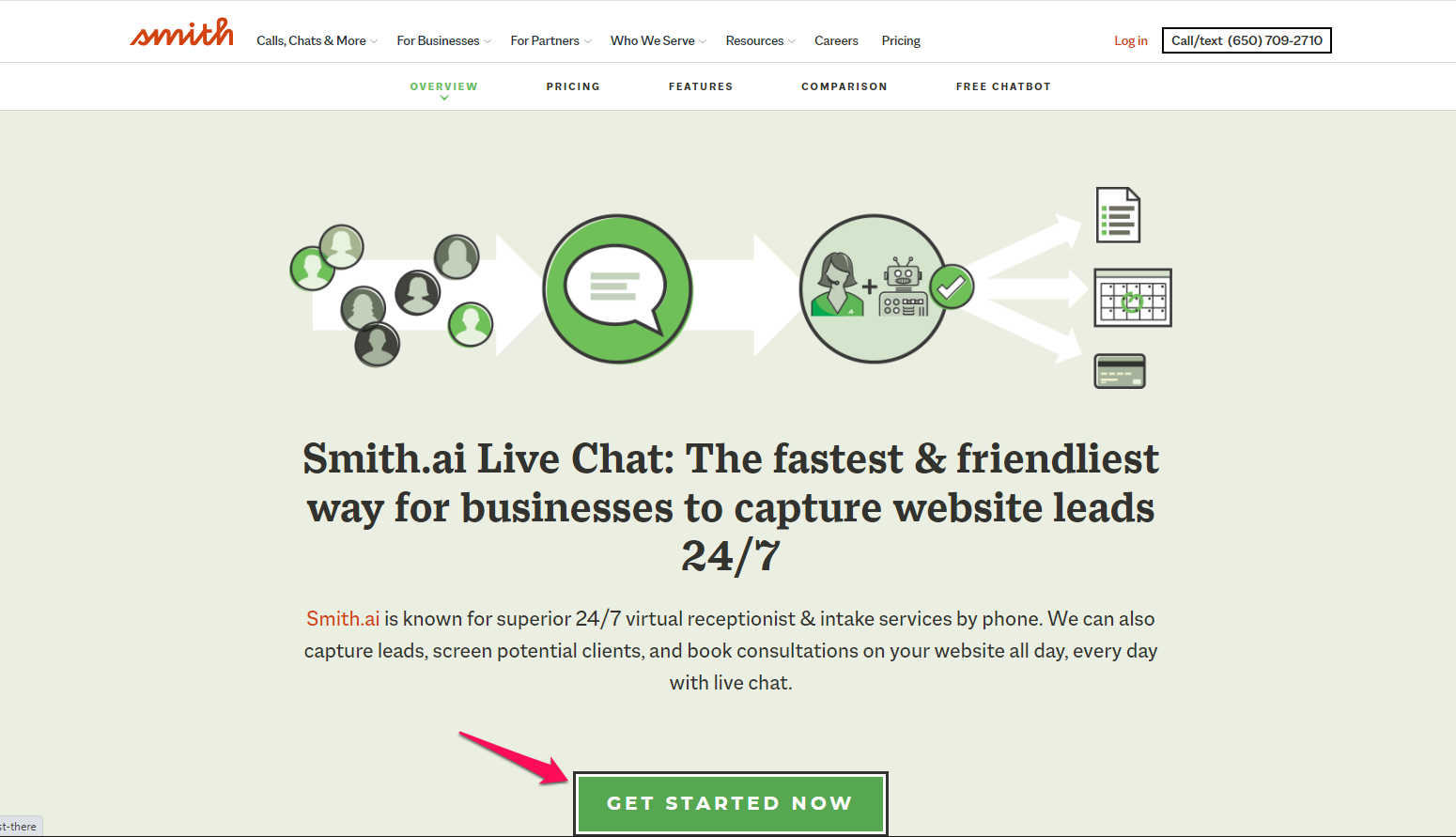 Start by filling out your general information, and click Get started now again.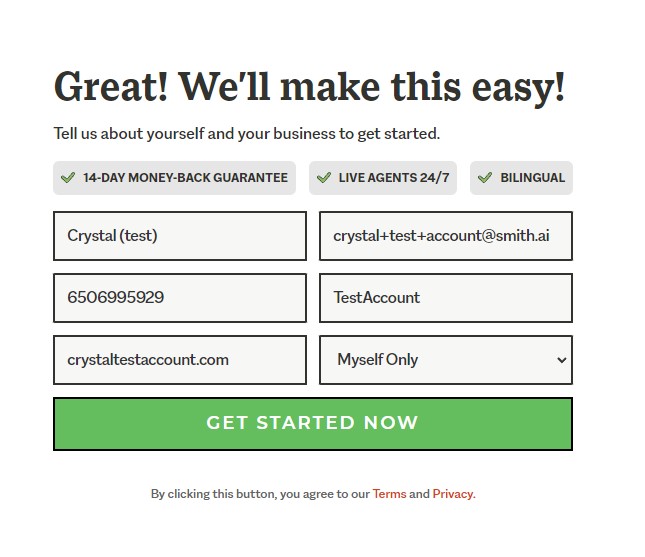 Continue to fill out the following information, and click Next.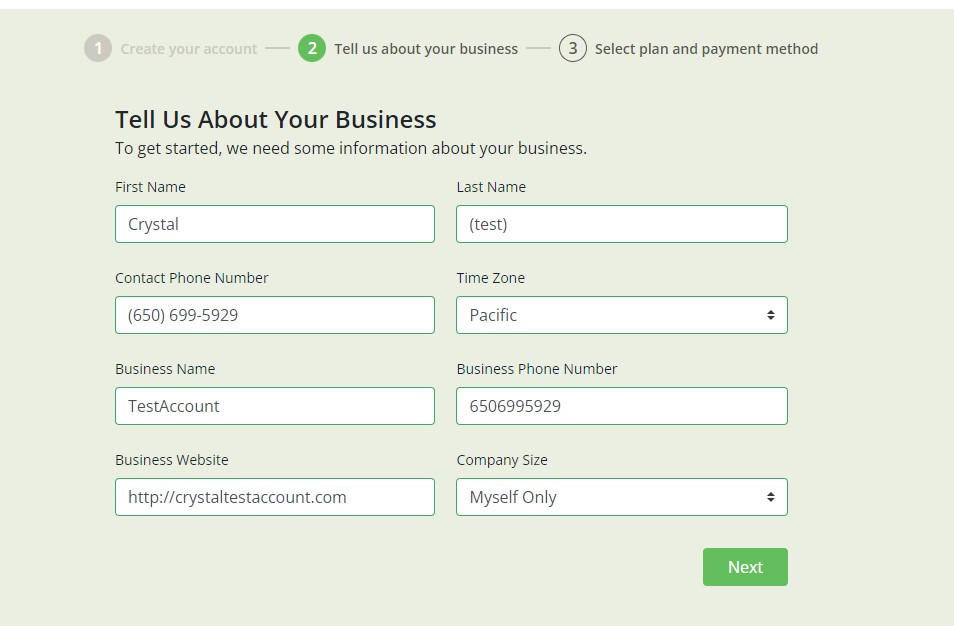 In the last step, you will choose your plan, insert your Promo Code if applicable, and then click Subscribe.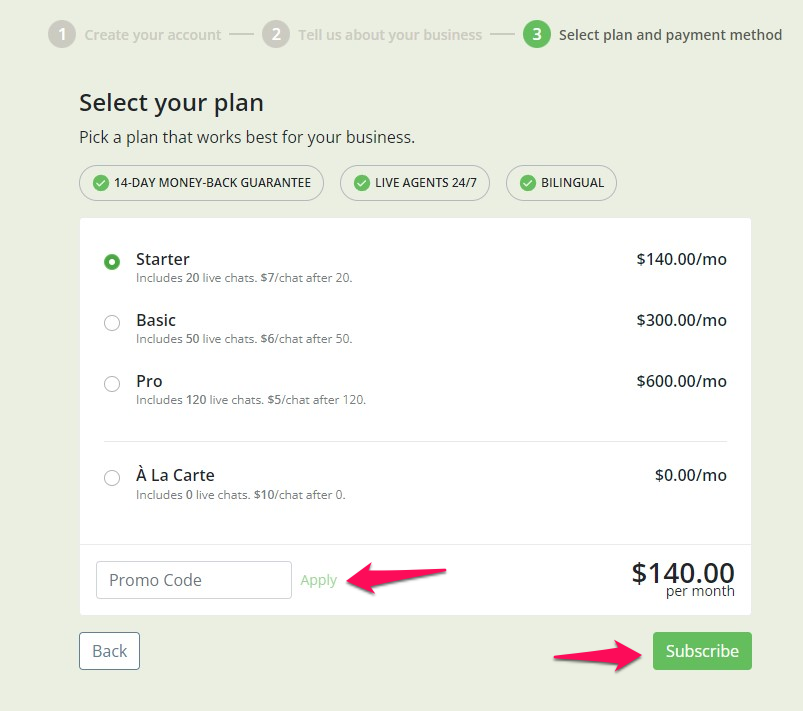 That's it! You now have an active chat account and you can now create your first playbook. Whenever you are logged into your Smith.ai Dashboard, you can toggle between VR and Chat on the top left of your page.
Need help with setting up your Chat playbooks?
How to Set Up and Use Playbooks for Smith.ai Chat
How to Set Up Smith.ai Chat Custom Intake Fields
Questions? Contact us.
If you need any further assistance with this, please get in touch with Smith.ai Support at support@smith.ai.