How to forward your calls from Spectrum Business to Smith.ai
The following steps will show you how to forward your calls from your Spectrum Business dashboard:
Go to your Voice and Services tab on the top of your dashboard.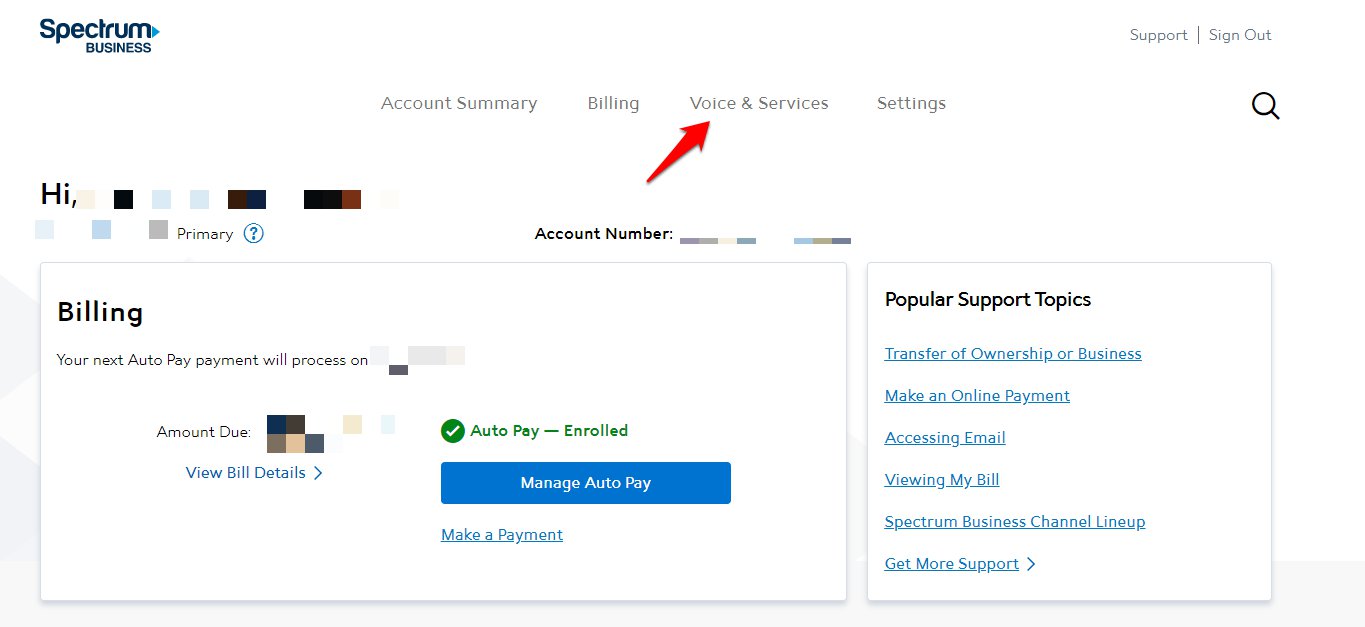 Under Voice Access click on Manage Forwarding.

Select the number you want to forward from the list, and then click on the Manage Forwarding Lines box on the right side.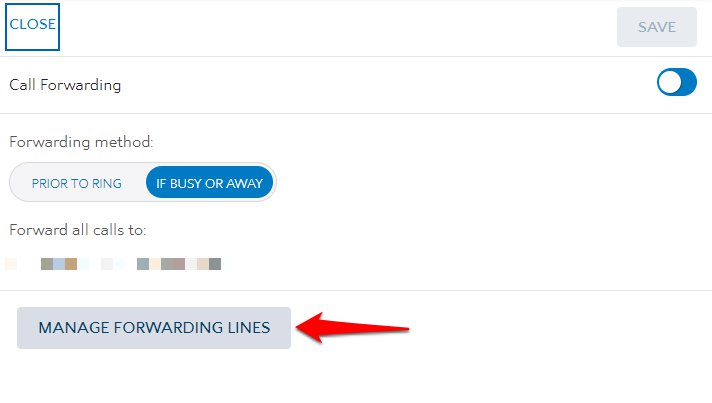 In the pop up box, add your Smith number, and click Save.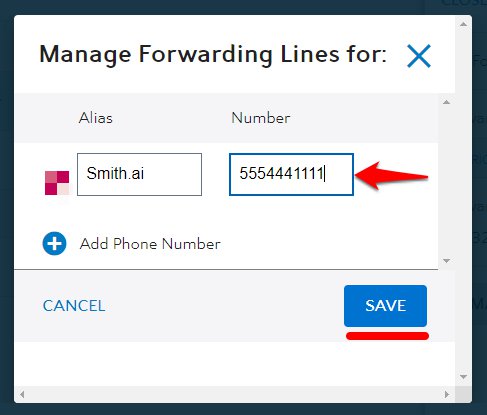 Under Forward all calls to, you will click the drop-down box and select your Smith number.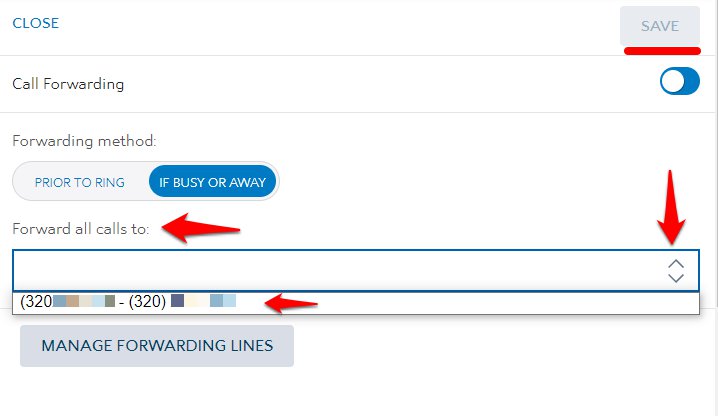 If you want all of your calls to directly ring to your Smith.ai receptionists, you will want to select Prior to Ring under the Forwarding method. If you only want calls to ring to your Smith.ai receptionsits if you are busy, or there is no answer, then you will select If Busy or Away.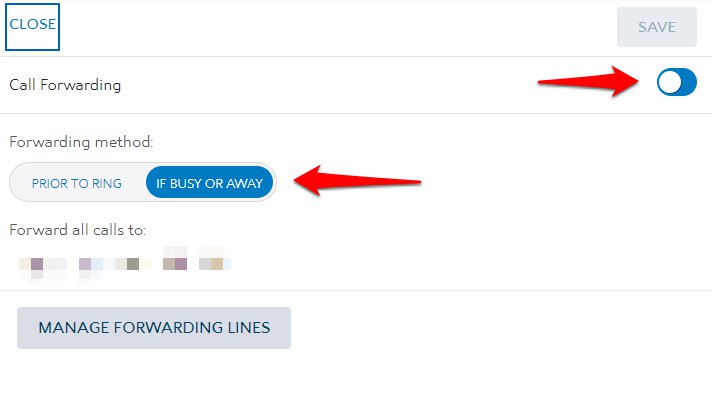 Ensure your Call Forwarding is toggled ON, and click Save.
Need help?
If you need any assistance, please email us at support@smith.ai or call us at (650) 727-6484.
Our support hours are:
Monday through Friday: 5am – 9pm PT / 8am – 12am ET
Saturday and Sunday: 6am - 4pm PT / 9am - 7pm ET
---
---